Business
Indigo Flight: You have also got air tickets, then know that Indigo has canceled many flights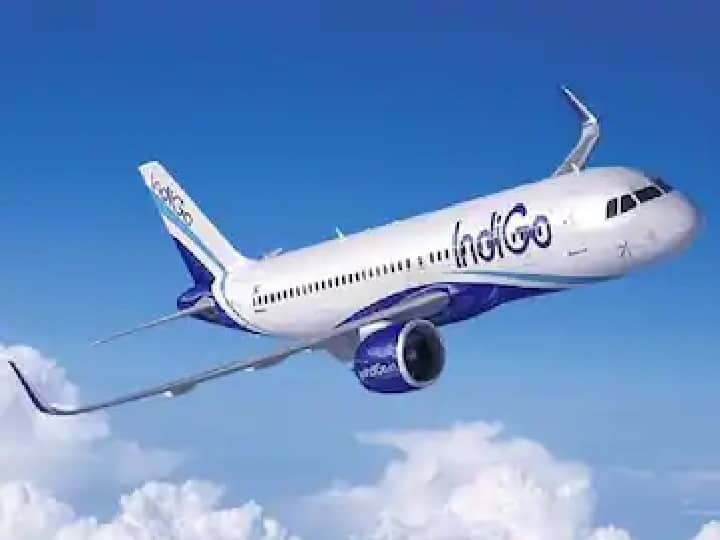 Indigo Flight Status: The new form of corona virus, Omicron cases in India, has started affecting the air traffic sector. Indigo Flight on Sunday decided to cancel about 20 percent of its flights in view of the increasing cases of Kovid-19. Along with this, keeping in view the needs of the passengers, the airline has announced to abolish the change fee by 31 March. The change fee is to be paid by the passengers on changing the date of journey.
change fee waived
IndiGo said in a statement that due to the increasing cases of infection, a large number of passengers of the airline are changing their itinerary. In view of this, the airline has decided to do away with the conversion charges on all existing and new bookings till January 31. No change fee will be charged for travel up to 31st March.
20 percent flights will be canceled
The airline, which offers low-cost services, said that it will withdraw some flights due to low demand. IndiGo said, "We estimate that about 20 percent of the flights will be cancelled."
Flights will be canceled 72 hours before
The airline said that as far as possible, flights will be canceled at least 72 hours before departure and passengers should be given the opportunity to travel on the next available flight. "In addition, passengers will be able to modify their journey using Plan B section of our website."
Read also:
Ration Card: Important news! If dealers are giving you less ration, then complain on these numbers immediately, save in the phone
Indian Railways: Indian Railways has made a big announcement, from tomorrow these people will not be able to travel in the train, you have also got the ticket, so check it soon…!
,