Business
India's Retail Inflation Drops: Relief to the general public from inflation in the month of September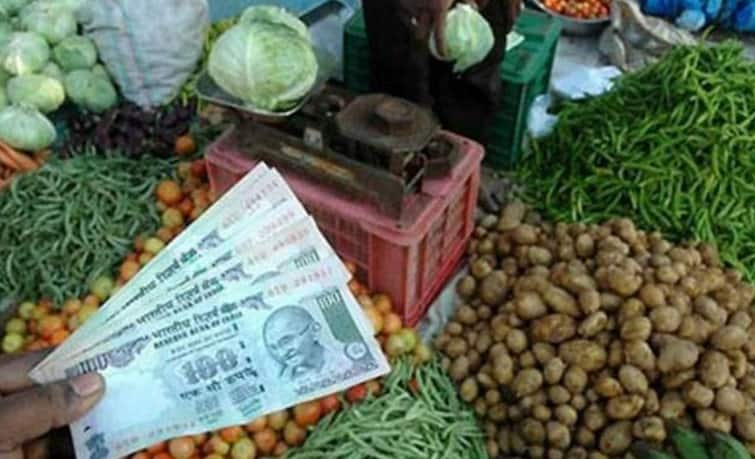 India's retail inflation drops: In the month of September, the general public has got a lot of relief from the inflation rate (CPI). There has been a decline in retail inflation this month. Retail inflation has come down to 4.35 per cent in September. According to data released by the government on Tuesday, India's retail inflation declined to a five-month low of 4.35 per cent in September, mainly due to softening food prices. At the same time, in August this rate was 5.3 percent.
Last year this rate was 7.27 percent
Last year in 2020, this rate was at 7.27 percent in the month of September. According to the data of the National Statistical Office (NSO), the inflation rate in food articles has softened to 0.68 percent in September this year. The National Statistical Office (NSO) has released the retail inflation data for September on 12 October.
reduction in food prices
Let us tell you that this month, due to the decrease in the price of food and drink, there has also been a decrease in the retail inflation rate. The Consumer Food Price Index (CFPI) which was 0.68 per cent in September has come down to 3.11 per cent in September.
RBI's focus on reducing inflation
Let us tell you that this year the focus of the government was on reducing inflation in RBI's credit policy. For this reason, there was no increase in the repo rate in any way. Let us tell you that the government has given the responsibility to the central bank to keep retail inflation at 4 percent with 2 percent variation.
How much is the estimate in which quarter
RBI has projected CPI based inflation to be 5.3 per cent for 2021-22. It is estimated to be 5.1 per cent in the second quarter of the current financial year, 4.5 per cent in the third quarter and 5.8 per cent in the fourth quarter with balanced risk.
Read also:
Income Tax Refund: Check whether income tax refund money has arrived in your account in these 2 ways
PM Jan-Dhan Account: If you have also opened Jan Dhan account then you will get 1.3 lakh rupees, you also know how?
.