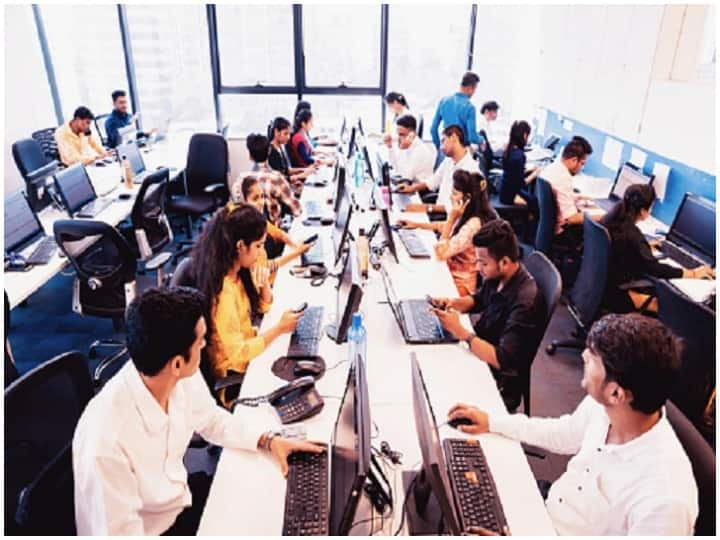 New Delhi: The startup companies of the country have received an investment of $ 6.5 billion in the April-June quarter of the current calendar year. The information has come to the fore in a report by Nasscom-PGA Labs. The report said that 11 startup units have joined the prestigious unicorn club. Unicorn refers to a valuation of more than a billion dollars. 160 deals for investment in startup units were completed during the second quarter. The figure is two percent higher than the January-March period.
Startup companies get $6.5 billion investment
The second quarter of 2021 has been great from the perspective of the growth story of the startup. Startups received the most funding during the quarter, while unicorns grew the most. The Indian startup ecosystem has shown its belligerent potential during the second wave of COVID-19. Indian startups received investments of $6.5 billion in the June quarter, a 71 percent increase on a quarter-on-quarter basis.
11 startup units join the prestigious Unicorn Club
Food delivery platform Swiggy was the biggest deal during the quarter. Swiggy raised $800 million fund. ShareChat collected $502 million, Byju's $340 million, FarmEasy $323 million, Ramisho raised $300 million. Apart from this, Pine Labs raised $285 million, Delhivery $277 million, Zeta $250 million, Cred $215 million and Urban Company $188 million.
Abhishek Maity, Director, Competitive Intelligence, PGA Labs, said, "The Indian startup ecosystem with 53 unicorns as of June 2021 performed well in the April-June quarter. While the highest number of financing deals were done during the quarter, the highest number of unicorns were also added in a quarter. is coming.
Microsoft-OYO Deal: Microsoft invests Rs 37 crore in OYO
Along with PPF, VPF and NSC are also good investment options, what is special in them, know
.