Sports
India has a chance to strengthen its grip in the Oval Test, good bowling will have to be continued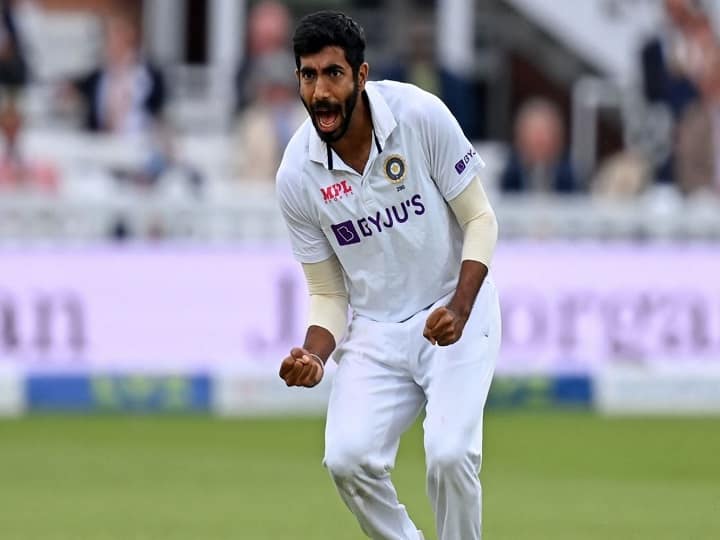 India Vs England: On the first day of the Oval Test being played between India and England, there was a very tough competition between the two teams. The Indian batsmen once again disappointed, but Bumrah and Umesh have definitely given Team India a chance to return till the end of the day's play. In reply to India's 191 runs in the first innings, the England team lost three wickets for 53 runs. England are now 138 runs behind India on the basis of first innings.
On the second day of the Oval Test, Team India has a great chance to strengthen its grip on the match. England's Inform batsman Joe Root has returned to the pavilion after scoring 21 runs. If Team India is able to continue its excellent bowling even on the second day and does not give a chance to any England batsman, then it can get an edge in the series.
England's start was not good
By the end of the second day's play, England batsman David Malan 26 runs off 46 balls with the help of four fours and Craig Overton is present at the crease after scoring one run. From India, Jasprit Bumrah has got two wickets and Umesh Yadav has got one wicket so far.
England, who got off to India in the first innings, did not start well and lost the wickets of Rory Burns (5) and Haseeb Hameed (0) on the score of six runs. After this, Umesh gave the third blow to England by bowling captain Joe Root. Root scored 21 runs in 25 balls with the help of four fours.
Indian batsmen disappointed
Earlier, England won the toss and decided to bowl first. The Indian team, who came out to bat, did not have a good start and lost the wicket of opener Rohit Sharma (11) on the total of 28. Shortly after this, Lokesh was declared leg-behind on Rahul Robinson's ball. Rahul scored 17 runs in 44 balls with the help of three fours. Cheteshwar Pujara 4 and Ravindra Jadeja got out after scoring 10 runs. Kohli scored 50 runs in 96 balls with the help of eight fours. Rahane's poor form continued and he could only score 14 runs.
Shardul was dismissed for the highest 57 runs in 36 balls with the help of seven fours and three sixes. Soon after, Bumrah was run out without opening the account. Then Umesh (10) was dismissed as the last batsman while Mohammad Siraj remained unbeaten on one run.
Apart from Woakes for England, Ollie Robinson took three wickets while James Anderson and Overton got one wicket each.
IND vs ENG 4th Test Day 1: Bowlers make India comeback, England score 53/3
.