Sports
IND vs NZ: Muralitharan said shocking thing about Bumrah, gave this advice to Team India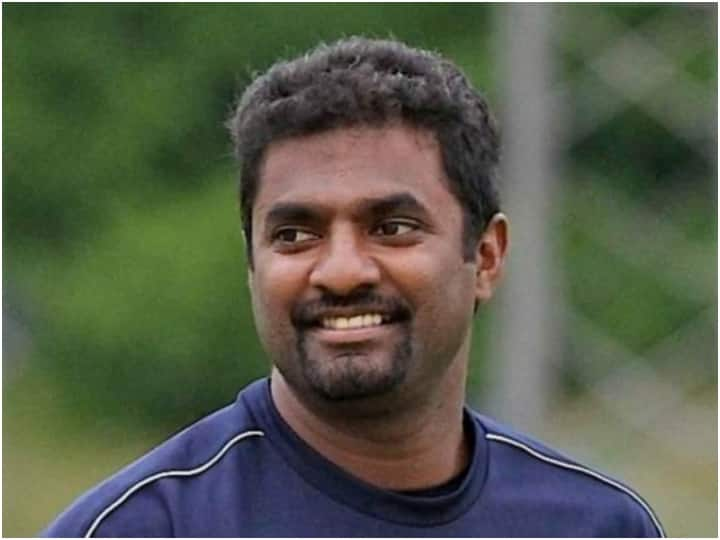 Muttiah Muralitharan gave advice to Team India: Former Sri Lankan great Muttiah Muralitharan said the Indian bowling attack is heavily dependent on Jasprit Bumrah and they should bowl a few overs from Hardik Pandya besides finding the right balance by including a spinner in the ongoing T20 World Cup in UAE. Indian bowlers could not take a single wicket in the opening match of the tournament against Pakistan. This helped Pakistan openers Mohammad Rizwan and Babar Azam comfortably chase down a target of 152 to register a 10-wicket win over India in a World Cup match.
Muralitharan wrote in his column in the ICC (International Cricket Council), "The team I am concerned about with bowling is India. Jasprit Bumrah is the match winner, but in the bowling aspect he seems to be very dependent on him." Let us tell you that India had fed three fast bowlers against Pakistan but Muralitharan feels that captain Virat Kohli can consider adding Ravichandran Ashwin in the playing XI and also get a few overs from all-rounder Hardik Pandya, who was earlier Played completely as a batsman in the match.
Muralitharan, who has taken 800 wickets in Test cricket and 534 in one-day cricket, said, "They can have a leg-spinner in the team or maybe Ravichandran Ashwin. It can also depend on Hardik Pandya to bowl with two fast bowlers. It's just about finding the right balance instead of relying too much on Bumrah."
He further said, "However, as far as being in excellent condition is concerned, I think Pakistan is looking good because they have beaten two strong teams in their group, India and New Zealand. They have immense talent, which is always there. But like in the West Indies, they have had some bad days in the past in which they played very poorly.
The 2009 champions Pakistan has not yet faced defeat in the tournament. He wrote, "This team looks different. I don't know where the rhythm came from, but they are in rhythm and their bowling attack is world class." He also believes that the appointment of former Australian opener Matthew Hayden as batting coach has helped Pakistan a lot.
.