Sports
IND vs ENG: Sunil Gavaskar gave a befitting reply to Nasir Hussain, both on-camera had a fierce debate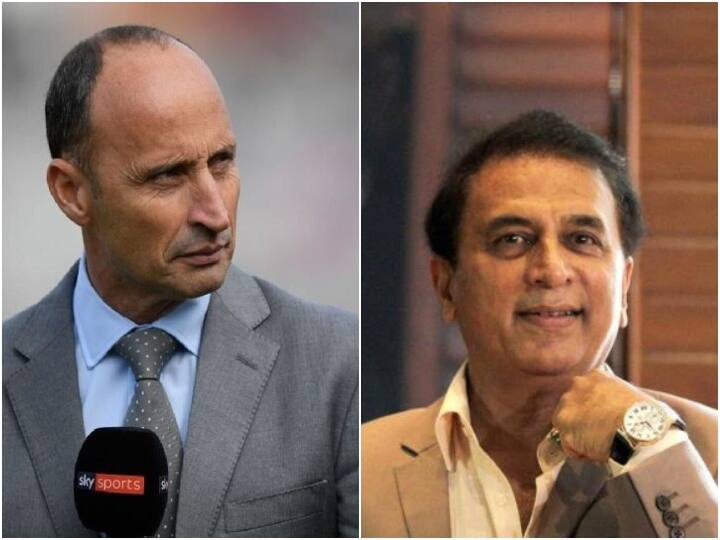 Sony on an article between Gavaskar and Hussain on 'on-air' (broadcast live) The debate ensued, which the former England captain wrote for a British newspaper. In it, Nasser wrote that the Indian teams in the past were not as strong as a unit compared to this current team which has taken a 1-0 lead over England in the current series.
Former Indian captain Gavaskar did 'on-air' Asked Hussain, ''You said that this Indian team should be called 'bully' Can't be done whereas previous generation teams could. Talking about the previous generation, can you tell which generation? and 'bully' What is the meaning of Bullying – Intimidation to put pressure on the field?''
Husain tried to tell what is the meaning of what he has written in his article. But Gavaskar was no different from what he understood. ''I only think that the previous Indian teams used aggression as a 'no, no, no', said Hussain. Says. But what Kohli has done is showing double aggression.''
Hussain said, ''I saw a glimpse of it in Sourav Ganguly's team and he started, which Virat Kohli is continuing. Even when Virat was not in the team (paternity leave on Australia tour), Ajinkya Rahane dominated the Australian team.''
Gavaskar rubbished Hussain's claims with some data. he said, ''But when you say that the teams of the previous generation were 'threatened' I didn't think so. If my generation is to be 'bullying' If told, I will be very angry. If you look at the record, we won in 1971 which was my first tour of England.''
He said, ''We had internal problems in 1974 so we lost 0-3. We lost 0-1 in 1979, if we had chased 438 at the Oval (India were 429 for eight when the match was drawn), it could have been 1-1.'' ;
Gavaskar said, ''In 1982 we lost 0-1. In 1986, we won 2-0, which we could have won 3-0. That's why I don't think our generation should be called 'bully' Could have been done.''
Gavaskar said that being aggressive doesn't mean that you have to answer on the opponent's face. The answer has to be on the face of the opponent. You can show passion, you can show commitment to your team without shouting after every wicket.''
.