Uncategorized
Increasing trend towards mutual funds in stock market, record investment came in December 2021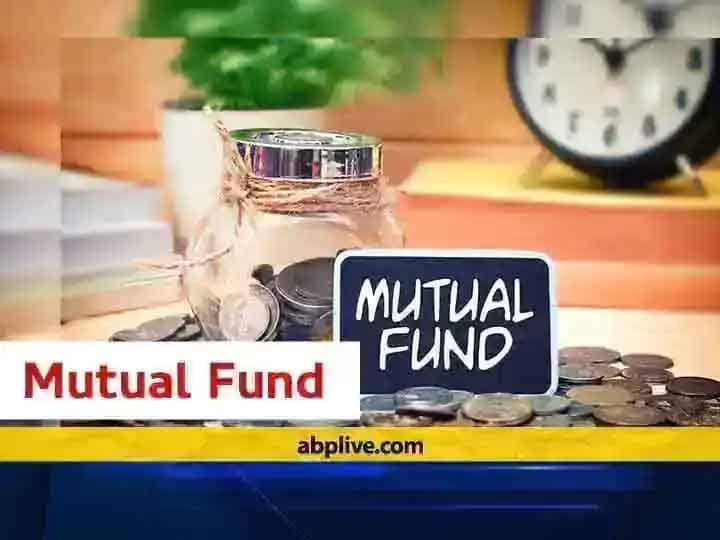 Investment In Mutual Funds: Indian stock exchange is touching new heights. The beginning of the new year 2022 has been very spectacular. The stock market has closed in the green mark for six days in the trending session of seven days. In such a situation, despite the Corona period (Covid 19 Pandemic), the investors who have been left behind in taking advantage of the boom in the market are indirectly Mutual Funds., Investing in the market through Due to these reasons Mutual Funds, Investments have reached record levels.
Equity Mutual Funds in December 2021, Investors have invested twice as much in the month of November. Equity Mutual Funds in December 2021, A total investment of Rs 24,989.57 crore has come in this, whereas in the month of November this investment came to Rs 10,686.77 crore. This investment has increased in the month of December when there was a huge drop in the stock market due to the new variant of the corona virus Omicron. The clouds of crisis were hovering over the economy. Despite this, the confidence of investors remains intact, due to which such tremendous investment has been seen in mutual funds.
According to the data released by the Association of Mutual Funds in India (Amfi), investment in mutual funds through Systematic Investment Plans (SIPs) has reached record levels every month. In December, an investment of Rs 11,305.34 crore came in mutual funds through SIPs, whereas in November this investment was Rs 1104.94 crore.
The major reason for increasing investment in equity mutual funds is the new fund offers (NFOs) of mutual fund companies. In the month of December, there were six new fund offers (NFOs) which have raised Rs 12,446 crore. The total number of folios as on December 31, 2021 is 12 crore and mutual fund companies are looking at management of about Rs 37.7 lakh crore.
read this also:
Tata Group IPL Sponsor: Instead of Chinese mobile company Vivo, now the title sponsor of Tata Group IPL
Indian Railways: Now this train will run only for 3 days between Mumbai – Ahmedabad, if you have not booked your ticket.
,