Uncategorized
In this post office insurance scheme, you get the benefit of loan to bonus, know about it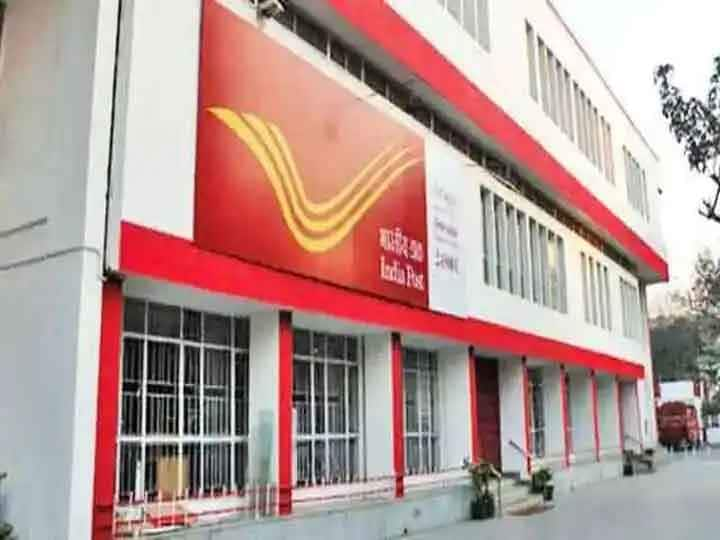 The Indian Post Office runs several insurance schemes for the people living in rural areas. The premiums of post office insurance plans are low so that maximum people and weaker sections can get their benefits. One such life insurance policy is 'Gram Santosh'. It is an endowment plan and has many benefits. In this, the sum insured up to 10 lakh is provided.
To take advantage of the scheme, this should be the age
The age of the person taking Gram Santosh policy of India Post Office should be between 19 years to 55 years. Loan facility is also available under this scheme and loan can be taken after three years of the policy. Under this scheme, the time of maturity is fixed in advance.
How much can I invest in the scheme
One can start with an investment of Rs 10,000 in the Gram Santosh Scheme. A maximum of Rs 10 lakh can be invested in this and the scheme can also be surrendered after three years. On the death of the insured, the nominee gets the full amount of Sum Assured along with accrued bonuses. There is also a facility to change the nominee in this policy.
amount of bonus
In this scheme, every year according to the sum assured, a bonus of Rs.48 is available on Rs.1000. Bonus amount is not available for surrendering the policy before five years. Bonus is payable if the policy is surrendered after 5 years. Apart from this, the benefit of bonus is not available even if the loan is taken before the completion of five years of the policy.
Also read-
In how much time your mutual fund, bank FD, PF money will be double-triple, know from this rule
You can get your PAN card made in a few minutes, verification will also be done immediately, know the complete process
.