Uncategorized
In these situations, the bank makes your account inactive, know the full reason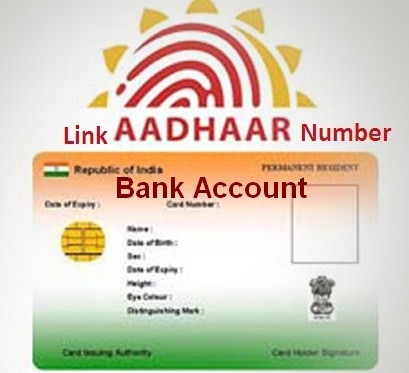 Do not do any transaction in the account opened in the bank. By not doing so, their bank accounts become inactive. Actually, because of not doing transaction from their account, the bank makes their account inactive. Today we will tell you how the bank makes your account inactive.
How does a bank account become inactive
According to the guidelines of Reserve Bank of India, if there is no transaction in your savings or current account for two years, then that account or account is put in the inoperative account by the bank. Your account becomes inactive once you switch to an inoperative account.
If your account remains in an inoperative account for ten years and no transaction is done with it, then the money deposited in that account and its interest is transferred to the Education and Awareness Fund. The bank also informs its customer before this process.
what's the advice
If you also have a bank account, then you should keep in mind that you keep doing transactions in it regularly, and if you have more than one bank account or if any of your accounts are not being used by you, then close it. Get it done Apart from this, if any of your account has been deactivated by the bank, then immediately contact your bank branch and get that account activated again.
Read also:
India can send a plane today to bring Indians from Kabul, said the foreign minister – this is our first priority
Taliban Impact: Taliban bans trade with India, dry fruits become costlier by 20 percent
.