Sports
In the last season of IPL, these batsmen hit the most sixes, these Indians included in the top 5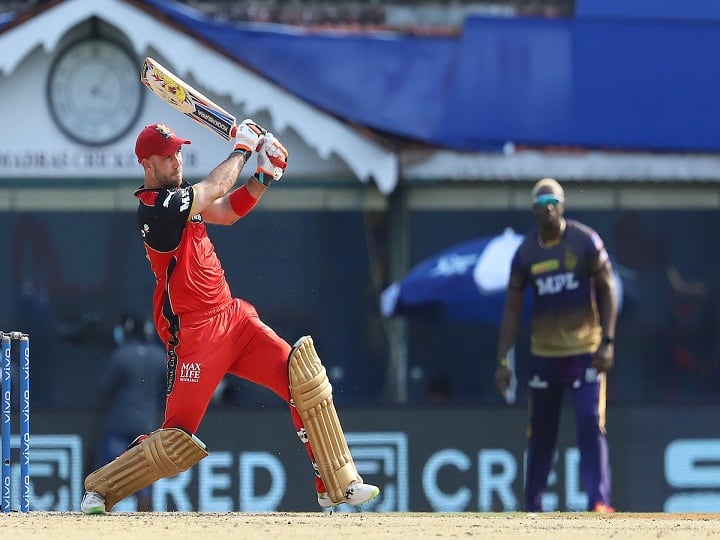 IPL Records: Do you know which player hit the most sixes in the last season of IPL? It will not be easy for you to tell because all the players in IPL make new records every time by hitting fours and sixes. The preparations for IPL 2022 are going on at a fast pace. Soon the players will be auctioned and the picture of the teams will be completely clear. We are telling you about 5 such players, who have made the record of hitting the most number of sixes in the last season by batting stormy. The special thing is that Indian batsmen are at the top of this list.
1. Opener KL Rahul is the batsman with the most number of sixes in IPL 2021. Rahul hit 30 sixes in 13 matches. He scored 626 runs in the tournament. Six half-centuries were also scored from his bat. This time he can be seen commanding the team of Lucknow.
2. Young batsman Ruturaj Gaikwad made a lot of noise in the IPL this year. Rituraj hit 23 sixes in 16 matches of the tournament. Gaikwad's bat scored 635 runs in the last season. During this he scored a century and 4 half-centuries.
IND vs WI: Know when and where the ODI and T20 series between India and West Indies will be played, see full details in one click
3. Faf du Plessis's bat also played a lot in this year's IPL. Du Plessis hit 23 sixes in 16 matches of IPL. He scored 633 runs in the entire season with his bat. He scored six half-centuries during this period.
4. IPL 2021 was very good for the best all-rounder Glenn Maxwell. Maxwell hit 21 sixes in 15 matches of IPL. Maxwell scored a total of 513 runs with the bat, which included six half-centuries. He can get the captaincy of RCB this time.
5. Playing for Chennai Super Kings, Moeen Ali performed brilliantly in the last season. He hit 19 sixes in 15 matches. 357 runs came off Moeen Ali's bat.
Also read: IPL Auction 2022: Shardul Thakur wants to join the team of Lucknow! Asked Rahul- How much is the budget for me…
,