Sports
In IPL 2022, these young players may return to the old teams, last year was a blast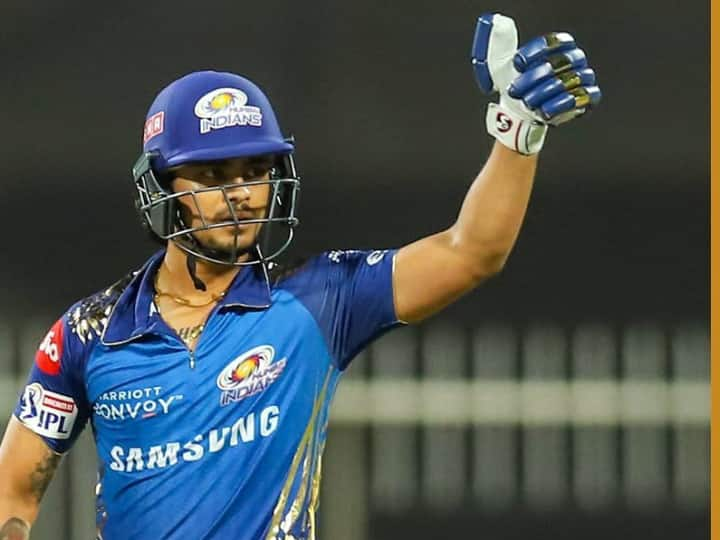 [ad_1]
IPL 2022 Update: Mega Auction of players for the next season of IPL will be done in Bengaluru soon. All the teams have retained some players for IPL 2022, while other players will have to participate in the auction. The auction process will be completed on February 12 and 13. Today we are telling you about some such young players, who made headlines by performing brilliantly in the last season. They were not retained by the teams, but once again those teams can bet on them in the auction. Let us know about the past records of such players.
1. Young player Ishan Kishan has been playing IPL for Mumbai Indians (MI) for a long time. Despite his good performance, he was not retained by the franchise for the next season. But it is expected that Mumbai is willing to buy Ishaan Kishan during the auction and join them. In IPL 2021, Kishan had scored 241 runs in 10 matches, while in 2020, he scored 516 runs in 14 matches.
Virat Kohli Test Records: So far this has been the Test career of Virat Kohli, scoring so many centuries and half-centuries
2. Young batsman Devdutt Padikkal has performed brilliantly while playing for Royal Challengers Bangalore (RCB) in IPL. RCB did not retain him, but the team can once again add him with them. Padikal scored 411 runs in 14 matches of IPL 2021, while in 2020 he created a sensation by scoring 473 runs in 15 matches.
3. Young fast bowler Avesh Khan caught everyone's attention with his brilliant bowling in the last season. The Delhi team has not retained him, but Delhi can once again bet on him in the auction. In IPL 2021, Avesh Khan played 16 matches, taking 24 wickets. He also became the highest wicket-taker for Delhi Capitals.
After Virat Kohli, this player can be made the Test captain of Team India, this batsman is at the forefront of the race
4. Young bowler Harshal Patel is the highest wicket-taker in IPL 2021. Harshal took 32 wickets in 15 matches while bowling lethally. But still the RCB team did not retain him, which surprised everyone. Harshal told in an interview recently that the team could not do this due to some reasons. He also said that he may once again associate with RCB.
,

[ad_2]