Uncategorized
Important news for EPFO ​​customers, if this number is shared on social media, then PF account will become empty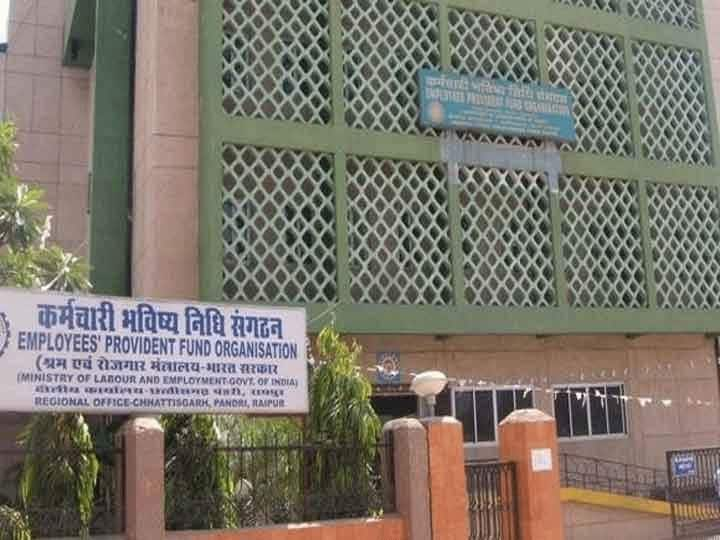 PF Balance: EPFO If you also have an EPF account, then this is important news for you. Do not share these numbers with anyone even by mistake. EPFO has alerted all account holders that their personal details and certain numbers should not be shared with anyone. EPFO has given information about this by tweeting.
EPFO tweeted
EPFO has written on its official Twitter handle that EPFO ​​never asks the account holder for his personal details like – Aadhar number, PAN number, UAN number, bank account details and OTP. If anyone calls you or asks for such numbers on social media, then you should be careful and do not share such details with anyone. Do not share these numbers with anyone by mistake.
interest is received from the government
Let us tell you that the amount of his provident fund is very important for any salaried person. With this amount you can plan your retirement. Apart from this, you can keep your money safe for future also. The special thing is that interest is also given by the government on this fund.
8.5% interest is available
Recently EPFO ​​has credited the interest for the financial year 2020-21 in your accounts. The government has transferred interest at the rate of 8.5 percent in the financial year 2020-21. You want to check balance through SMS or missed call.
Millions of customers have accounts
At present, crores of people of the country are connected in EPFO. More than 6 crore customers every month put a part of their salary in the PF account, so that in future they can take advantage of pension and make the future secure.
Read also:
Bank Holidays 2021: Banks will be closed in all these cities for 5 consecutive days from tomorrow, settle your important work today
IPO Allotment: If you have invested money in IPO, then check if shares have come in your account or money?
.