Uncategorized
If you want to make the right investment after the age of 40, then take special care of these things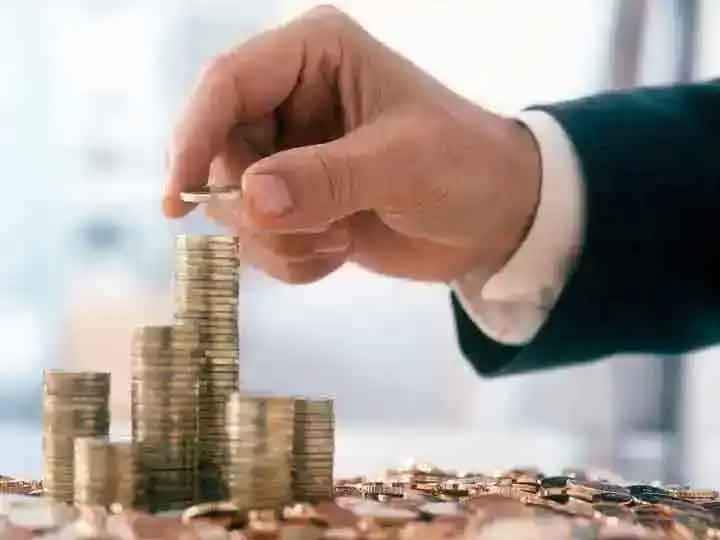 These Investment Mistakes should be avoided: Most of us reach the point at the age of 40 to 50 where our career stability has come. At this time most of the people start thinking about future planning along with earning money.
Your future life depends on where and how you invest your money. Even a small mistake in this time of life can have a bad effect on your future. We are going to tell you about the common investment mistakes that you should avoid. So know about this-
Always keep an emergency fund
After the age of 40, a person should always keep some emergency fund with him. Sometimes there are some expenses in life which come without planning. In case of illness or job loss, this money will come in handy. An individual should always have an emergency fund of at least 6 months to run the house so that you can pay the house rent, important bills, and loan EMI.
In the absence of an emergency fund at the time of need, a person goes towards loan options with higher rate of interest, which can increase the problems. You can keep this money in the form of Savings accounts or fixed deposits.
Keep money for children's higher education
As we start approaching 50 years, we also need money for the higher education of the children. In today's time, education has become very expensive and if money is not properly planned then it can have a bad effect on the future of the child. After 40, more than retirement planning, there is a need to focus on the education expenses of the children.
You need to make a balance between the education of children and life after retirement. Many times, after retirement, due to poor health, all the PF money gets exhausted. To avoid this situation, there is a need for proper planning after that so that there is no hindrance in both the work.
Insurance cover is necessary
It is very important to take the right insurance cover in life. It is like your future earnings and sometimes gives 15 times returns. But, while taking the insurance cover, keep in mind that this plan should give the right and right returns. Investing money in the wrong place may result in loss instead of profit. Taking an insurance cover early in life increases the chances of getting the right returns.
read this also-
EPFO: PF account holders will get 7 lakh insurance, know easy way to register nominee
Cryptocurrency Price Today: For the first time in three months, bitcoin above $ 50 thousand, know today's rates of cryptocurrency
.