Uncategorized
If you want to invest in mutual funds, then know which sectors investing in the fund will give you profit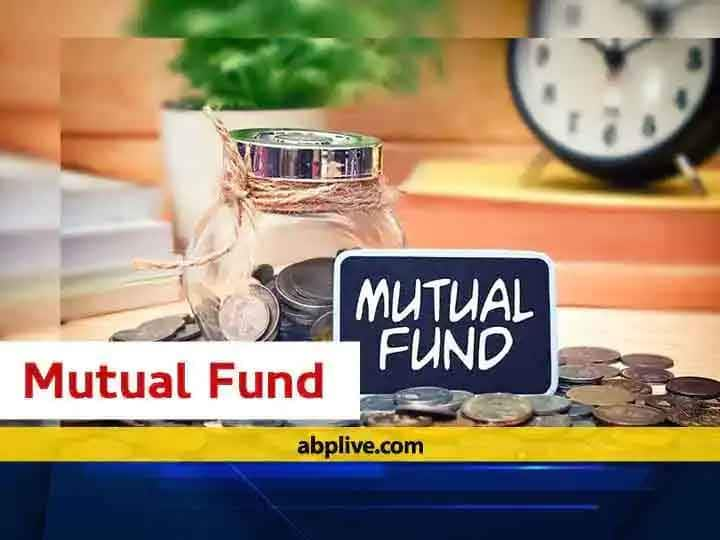 Mutual Fund: If you want to invest in mutual funds, then know that investing in mutual funds is also done sector wise. A particular fund focuses more on a particular sector. Experts believe that funds with special themes or sectors can give excellent returns at the time of a boom in the stock market. Today we will tell you about those sector and theme based funds which have given returns up to 84 percent in the last one year.
technology funds
Technology stocks have gone up a lot in the last one year.
Technology funds have given an average return of 84 per cent in a year.
This has been revealed in the data of Value Research.
The stocks of IT and software services companies have performed very well in the last year.
Some technology funds have given more than 100% returns in a year.
infrastructure sector
Funds with segment-based or more focussed on the infrastructure sector have given 69 per cent returns in the last one year.
It also helped stocks that were undervalued after years of poor performance.
In the Union Budget of 2021, a lot of impetus was given to the infrastructure sector. This has been an important reason for the rise in the shares of infrastructure funds.
natural resource and energy
The Natural Resources and Energy themed fund category has given 72.5 per cent returns in the last one year.
Sectors like metals, utilities and petroleum products have seen a lot of momentum in the hope of economic recovery.
Banking & Financial
The shares of banking and financial sectors also joined the rally in the stock market which started from March 2020.
Funds based on this theme have generated 61 per cent earnings in the last one year.
Dividend Funds
Dividend paying funds have given investors around 55 per cent returns as a category in the last one year.
Higher dividend paying sectors such as IT, FMCG, energy, metals and auto were more dominant in the portfolio of these schemes.
(Investment advice in any fund is not being given by ABP News here. The information given here is for informational purposes only. Mutual fund investments are subject to market risk, read all scheme documents carefully. NAV can fluctuate depending on the factors and forces influencing the security market including interest rate fluctuations.The past performance of a mutual fund may not necessarily reflect the future performance of the schemes. The mutual fund does not guarantee or guarantee any dividend under any of the schemes and is subject to the availability and adequacy of distributable surplus. Investors are advised to review the prospectus carefully and seek specific legal, tax and scheme You are requested to seek expert professional advice regarding the financial implications of investing/participating in
Multibagger Stock Tips: This stock has increased the wealth of investors manifold in 2021, know about it
Multibagger Stock Tips: This stock made bumper earnings for its investors, gave 265 percent return
.