Uncategorized
If you want to become a millionaire, then know these special rules, understand before investing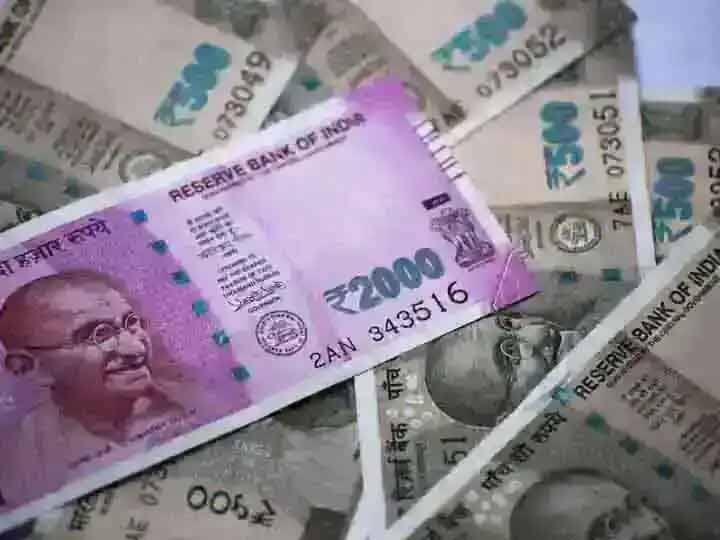 Mutual Funds: Mutual fund investments are subject to market risk, but if an investor invests for a longer period, the risk factor is reduced while mutual fund returns are maximized. There are many mutual fund rules that an investor needs to remember while investing and the 15 X 15 X 15 rule of mutual funds is one of them.
This Mutual Fund SIP (Systematic Investment Plan) rule of 15 X 15 X 15 says that if an investor invests ₹15,000 per month for 15 years, one can expect to get one crore maturity amount, as the returns It will be around 15 percent per annum. An investor can choose a small-cap, mid-cap or large-cap fund depending on his risk appetite.
How does this rule work?
This rule states that a corpus of more than ₹1 crore can be created by achieving 15 percent annual return on 15,000 monthly SIPs for 15 years.
If you go with 15% annualized return, the total expected return on the invested amount of ₹27,00,000 will be ₹74,52,946.
Overall, the resultant corpus for a period of 15 years would be approximately 1,01,52,946.
According to mutual fund experts, these mutual fund SIP schemes are better for the 15 X 15 X 15 rule:-
Small-Cap Fund: SBI Small Cap Fund – Regular Growth; CAGR – 66 percent.
Mid-Cap Funds: Aditya Birla Sun Life Mid Fund – Plan – Growth Regular Plan; CAGR – 26 percent.
Large-Cap Fund: HDFC Top 100 Fund – Regular Plan – Growth; CAGR – 38 percent.
,