Uncategorized
If you use a credit card, then keep these 4 things in mind, it will be beneficial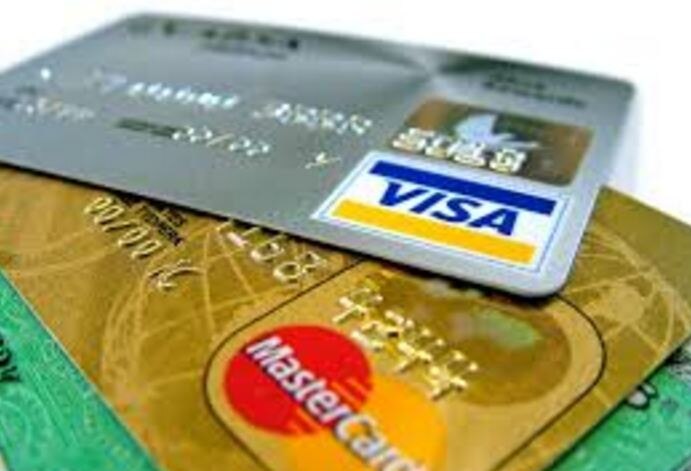 How to Use Credit Card : This festive season, there are huge discounts on all the brands both online and offline. In such a situation, people are also buying heavily. Nowadays, a large number of people use credit cards for payment in shopping. The credit card gives the opportunity to buy even if there is no money in the pocket and the users have to pay it after a certain time. On the one hand, while credit cards offer many other benefits apart from the offers, on the other hand, due to lack of some information, you may have to pay more, you can miss out on many benefits. Apart from this, it can also put you in financial trouble. Let's know how to use credit card properly.
Choose the credit card as per your requirement – All banks offer different types of credit cards. These have different charges and offers. When you take a credit card, keep your needs in mind. Find out what your needs are and what would be right for you. Apart from this, avoid taking too many cards. Instead, keep only 2-3 good cards. Take the card limit as much as you can afford to pay.
Estimate purchase and credit card expenses every month – If you use credit card then you must follow this method. This will not put the burden of debt on you. Let's say you have a card and estimate how much your purchases might cost you. Now when you will also see that after paying your income and bills, how much will be left with you and how much you can bear the burden of expenses.
Pay attention to promotional offers If you shop with a credit card, before taking anything, be sure to check the promotional offers running at different places. Good discounts and offers are available on shopping with credit cards on festive seasons and special occasions. You also get a chance to convert large amount purchases into no cost EMIs. This will not burden you.
Pay the entire outstanding amount before the due date Of course, the bank gives 45 to 50 days for payment on credit card purchases. But it would be better for you to pay the entire outstanding amount before the last date. For late, the bank charges you a penalty and more interest. This interest can be up to 43% per annum.
read this also
PF Balance: Whether interest money came in PF account or not, know in minutes by these 4 ways
Share Market News: These veteran investors, including Rakesh Jhunjhunwala, bought fiercely, invested in these stocks
.