Uncategorized
If you plan to invest money in IPO, then you are getting a chance from today, only Rs 13755 will have to be invested.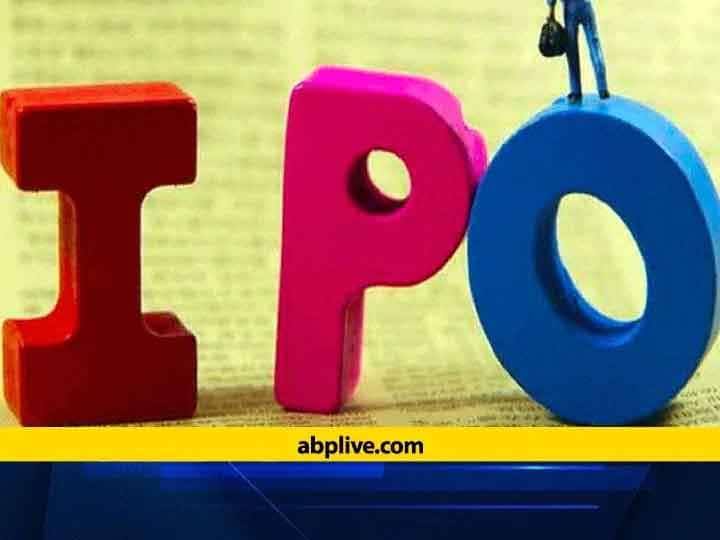 Go Fashion IPO Subscription: In the month of November, many IPOs have knocked in the market. If you also have a plan to invest this month, then today i.e. on November 17, the IPO of another company is being opened, in which you can get good returns by investing money. Go Fashion India Ltd is giving you this opportunity, so before investing money, you should check all the details of the IPO.
Go Fashion IPO Details
What is the price band – 655-690
Subscription Opening Date – 17 November 2021
Subscription closing date – 22 November 2021
Size of IPO – Rs 1014 crore
How much to invest – Rs 13755
Lot Size – 21 Shares
125 crores will be released
In this IPO, the company will issue a fresh issue of equity shares worth Rs 125 crore. At the same time, 12,878,389 equity shares will be sold through offer for sale. Under the offer for sale, PKS Family Trust and VKS Family Trust will open up to 7.45 lakh equity shares each.
When can listing happen?
According to market experts, if we talk about the prices in the gray market, then there is a jump in it. The company's stock is trading at a premium of Rs 540. At the same time, on November 30, the company's shares can be listed in the market.
What is the business of the company?
Talking about the business of the company, it was established in the year 2010. The company is one of the largest bottom-wear brands for women in India. The company produces whatom wear for women. The company is doing business in 23 states and union territories of India as of 30 September 2021. Currently, Go Fashion has 459 EBOs across 118 cities in India.
where will the money be used
The money raised through the IPO will be used to meet the working capital requirements and further the business. Apart from this, the money will also be used to meet the needs of general corporate. At the same time, the company is planning to open 120 new exclusive brands.
Read also:
Government Scheme: Deposit 12500 rupees in this wonderful scheme of the central government, you will get full 1 crore in return, know what is special?
29700 rupees will be available in this scheme of Post Office, money will come in the account every month, you can also apply like this
,