Uncategorized
If you invest money only once in this policy of LIC, you will earn for life, know what is the specialty?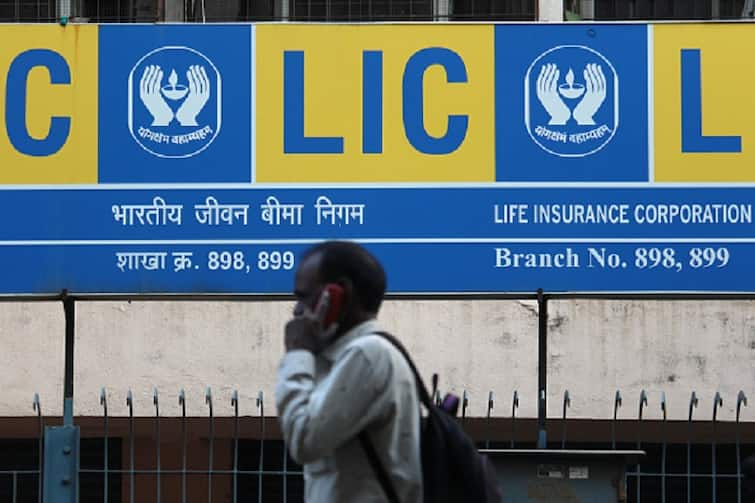 [ad_1]
LIC Jeevan Shanti Scheme: If you are also worried about your future then now you do not have to worry at all. Many special facilities are provided to the customers by LIC (Life Insurance Corporation). Today we will tell you about LIC such a policy, in which you can earn for life by investing money once. The name of this policy is Jeevan Shanti Scheme of LIC. You can buy this policy both online and offline. The specialty of this policy is that in this, you start getting some amount as pension every month, from which your monthly fixed income starts earning.
There are two types of policies
In this policy, customers get 2 options – first is Immediate and second is Deferred Annuity. If you are looking for a good option to earn after retirement, then this can be the best option for you. Both Immediate and Deferred have different advantages.
Know what is Immediate and Deferred
Immediate means that you start taking money as pension immediately after taking the policy. At the same time, the second is deferred. This means that you will start taking pension after some time like 5, 10, 15, 20 years of taking the policy. With this policy, customers also get the facility of loan. Also, you can surrender it anytime after 3 months.
What is the minimum investment to be made?
In this policy, you need to invest at least 1.5 lakh rupees. At the same time, the maximum amount you can invest is. No maximum limit has been set. Let us tell you that you have to deposit a lump sum amount in this.
Know what is the specialty of the scheme
You must be at least 30 years of age to take the policy.
At the same time, if the pension is wanted immediately, then the maximum age should be 85 years.
The maximum age for deferment plan should be 79 years.
You have to invest a lump sum amount.
Lifetime earning is guaranteed.
You can also take the policy jointly with your parents or siblings.
In this plan, 8.79 to 21.6% per annum pension is available on your deposit.
You can also visit the official link
For more information about this scheme, you can visit the official link https://www.licindia.in/getattachment/Products/Pension-Plans/Jeevan-Shanti/Sales-brochure.pdf.aspx.
how much pension will you get
For example, suppose a person selects 10 lakh Sum Assured as an option at the age of 50, then after this investment, he will get a pension of Rs 5,617 per month. This pension will be available as long as the policyholder is alive. At the same time, after death, this pension will stop coming.
Read also:
Get these 4 important tasks done before October 31, otherwise you may have to bear the loss
You should also include these 5 shares of Rakesh Jhunjhunwala in your portfolio, you will become a crorepati, give big returns in 1 year!
.

[ad_2]