Business
If you had invested Rs 5 lakh in this multibagger stock a year ago, you would have got Rs 18.94 lakh today.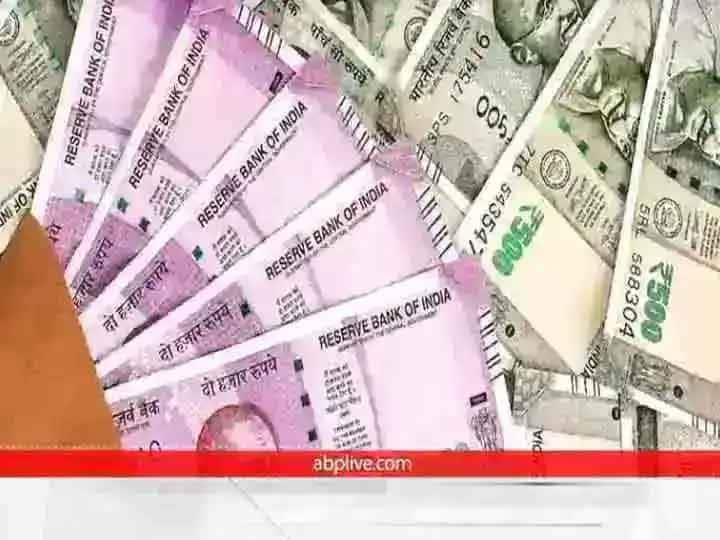 Multibagger Stock Tips: Sensex crossed the all-time high of 60,000 mark today, and the broader NSE Nifty 50 index touched a record high of 17,947.65. Investors' wealth increased to Rs 263.13 lakh crore from the previous close of Rs 261.74 lakh crore.
Meanwhile, shares of Mindtree Limited India rose 4 per cent to hit an all-time high of Rs 4,732.4 on the BSE. The stock has been rising for the last four trading sessions and has gained 12 per cent during the same period.
An amount of Rs 5 lakh invested in this multibagger stock a year ago would have become Rs 18.94 lakh today. With a market capitalization of over Rs 76,000 crore, the shares are trading higher than the 5-day, 10-day, 20-day, 50-day, 100-day and 200-day moving averages.
Large-cap stocks have given over 250 per cent returns to their shareholders in the last 12 months. In the last one year, the share price of Mindtree Limited has increased from Rs 1,248.6 to Rs 4,732.40. About 279 returns have been given in this period.
Company expanding business
The IT services firm said in a statement that it is expanding into Europe and Asia-Pacific and has made several key executive appointments to further accelerate growth in the two markets. The company has appointed Claus Seifert as Head of Strategy for Europe and Chief Business Officer (CBO) for Germany, Austria and Switzerland (DACH), Eric Julius Larsson as CBO for Nordics and Benelux, and Dominique Del Giudice as CBO for Asia-Pacific. appointed as.
According to Marketsmojo, the company has declared positive results for five consecutive quarters. It has strong long-term fundamental strength with an average Return on Equity (ROE) of 21.06% and a low debt-to-equity ratio (average) at -0.36 times.
Mindtree reported a net profit of Rs 343.40 crore for the quarter ended June 2021, as against a net profit of Rs 213 crore in the year-ago period. Revenue from operations grew 20 per cent to Rs 2,291.70 crore in the June-ended quarter, from Rs 1,908.80 crore a year ago. EPS increased to Rs 20.85 in June 2021 from Rs 12.94 in June 2020.
Disclaimer: (The information provided here is for informational purposes only. It is important to mention here that investing in the market is subject to market risks. Always consult an expert before investing money as an investor. Anyone from ABPLive.com Also investing money is never advised here.)
Read also:
Share Market: Share market created history again, Sensex touched 60 thousand mark for the first time
Share Market: Sensex rose 10 thousand points in 167 days, know which 4 major companies contributed the most
.