Business
If you had invested Rs 5 lakh in this multibagger stock a year ago, you would have got Rs 13.47 lakh today.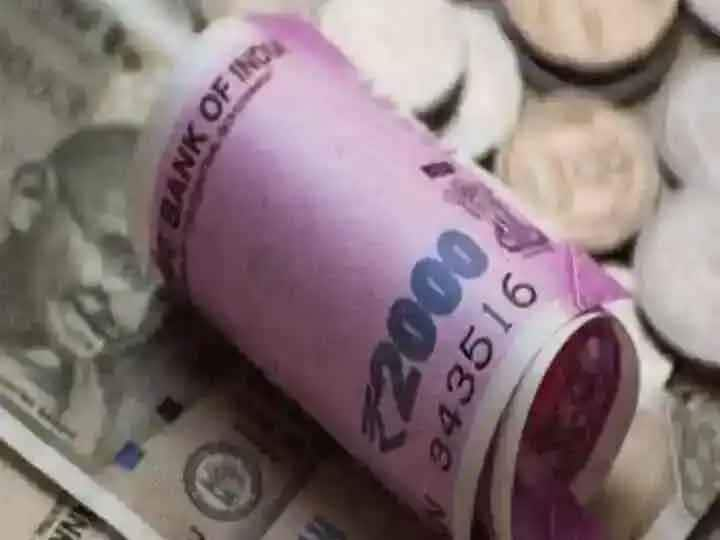 Multibagger Stock: Shares of Astral Limited rose 10 per cent on Monday to hit a new 52-week high of Rs 2,415 on the BSE. The stock has been rising for the last four trading sessions and has gained 14 per cent during the same period.
Large-cap stocks have given over 150 per cent returns to their shareholders in the last 12 months. In the last one year, the share price of Astral Ltd. has increased from Rs.896 to Rs.2,415. It has given a return of about 169.5 percent in this period.
An amount of Rs 5 lakh invested in this multibagger stock a year ago would have become Rs 13.47 lakh today. With a market capitalization of over Rs 47,000 crore, the stock is trading above 5 day, 10 day, 20 day, 50 day, 100 day and 200-day moving averages.
The company reported a net profit of Rs 73.90 crore for the quarter ended June 2021, as compared to a net profit of Rs 19.90 crore in the year-ago period. Revenue from operations grew 73 per cent to Rs 700.10 crore in the June-ended quarter, from Rs 403.90 crore a year ago. EPS increased to Rs 3.68 in June 2021 from Rs 1.32 in June 2020.
Disclaimer: (The information provided here is for informational purposes only. It is important to mention here that investing in the market is subject to market risks. Always consult an expert before investing money as an investor. Anyone from ABPLive.com Also investing money is never advised here.)
Read also:
Multibagger Stock Tips: This multibagger stock has gone up 106% in 2021, says the brokerage firm – will continue to rise
Multibagger Stock Tips: Rs 1 lakh became Rs 1.97 crore in 20 years, this Dolly Khanna multibagger stock did this amazing
.