Business
If you had invested Rs 1 lakh in this stock on April 30 this year, you would have got Rs 9.41 lakh today.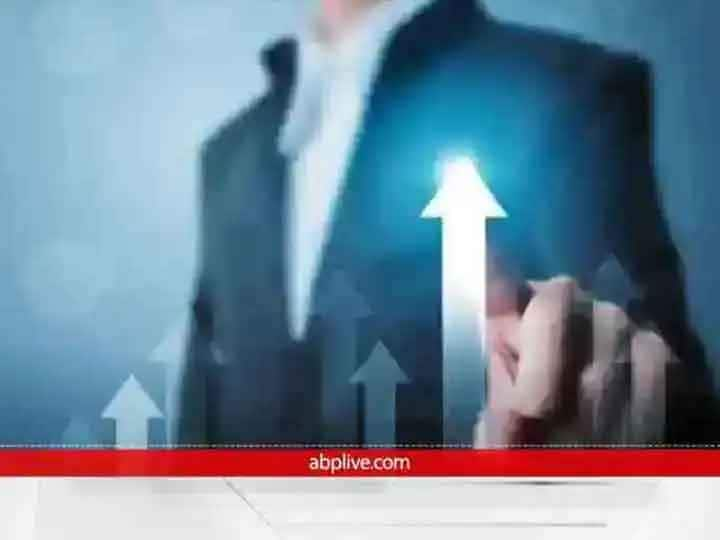 Multibagger Stock: The stock of Rattanindia Enterprises has given excellent returns to its shareholders in 6 months. Its price was Rs 4.95 per share on April 30, 2021, which has increased to Rs 46.6 today, i.e. 841% return in the last 6 months. In comparison, the Sensex has gained 19.57 per cent during this period.
The amount of Rs 1 lakh invested in the share of RatanIndia Enterprises on April 30 this year would have become Rs 9.41 lakh today. RatanIndia Enterprises stock has declined after two consecutive days of rally. The stock is trading higher than the 5 day, 100 day and 200 day moving averages but below the 20 day and 50 day moving averages.
The stock has gained 653.87% in one year and has gained 548.89% since the beginning of this year. The firm's market cap on the BSE was Rs 6,054 crore. In the early trade on BSE today, the stock reached Rs 46.6 from the upper circuit of 5 per cent. A total of 1.89 lakh shares of the firm traded at Rs 85.76 crore on the BSE. The stock hit a 52-week high of Rs 70.65 on July 27, 2021 and a 52-week low of Rs 4.48 on April 6, 2021.
For the quarter ended June 2021, the four promoters held 74.75% stake or 103.32 crore shares and 95,624 public shareholders held 25.25% stake or 34.90 crore shares in the company. At the end of June quarter, 93,914 public shareholders held individual share capital of up to Rs 2 lakh and held 11.05 crore shares or 8% stake.
In the previous quarter, 224 shareholders had individual share capital of more than Rs 2 lakh. Nine foreign portfolio investors held 8.69% stake or 12 crore shares in the firm.
However, the financial performance is not commensurate with the bumper growth in the stock of the firm. The firm reported sales of Rs 1 crore in the first quarter of the current financial year as against zero sales in the corresponding quarter of the previous financial year. It reported a loss of Rs 0.83 crore in the June quarter as against a net profit of Rs 0.08 crore in the June 2020 quarter.
Disclaimer: (The information provided here is for informational purposes only. It is important to mention here that investing in the market is subject to market risks. Always consult an expert before investing money as an investor. Anyone from ABPLive.com Also investing money is never advised here.)
Read also:
Multibagger Stock Tips: This multibagger stock rose by more than 140% in 2021, brokerage firm also gave advice to buy
Multibagger Stock Tips: This stock did amazing in 45 days of listing, gave 120% return to investors
.