Uncategorized
If you are not doing it anywhere, then you can use two PAN cards, you may be in big trouble.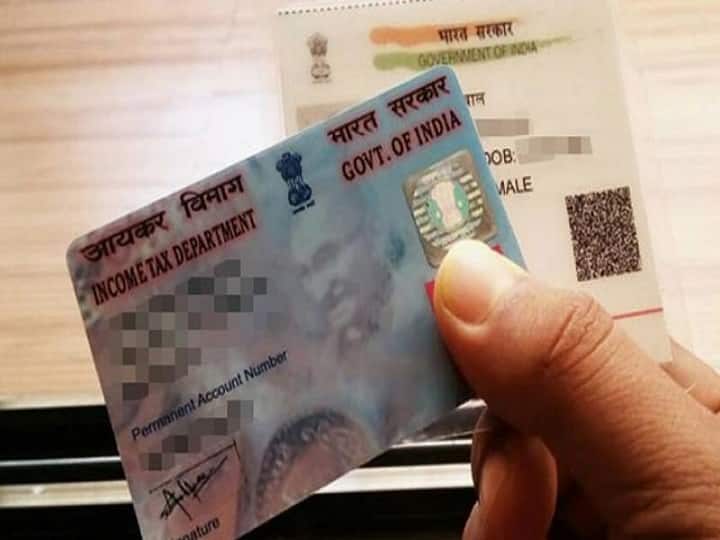 How to submit second PAN Card: Nowadays Aadhar Card and PAN Card is being used everywhere. It is used as an address proof. Generally, Aadhar card is used by everyone but, most of the PAN card is used by only those people who have any work related to banking transaction. PAN card is also very useful in the transaction of Income Tax. Nowadays it is very important to have a PAN card to open a bank account. Without this you cannot do any financial work.
Do not use two pan cards
Due to the need of PAN card, many times they get another PAN card made after its disappearance. Explain that according to the rules of section 272B of the Income Tax Act 1961 (PAN Card Act), if a person gets two PAN cards from him, then he may have to pay a heavy penalty. Along with this, your bank accounts can also be frozen. If you also have two PAN cards, then submit one PAN card to the Income Tax Department as soon as possible.
read this also: Corporate Bond: Want better returns with less risk, invest in corporate bonds
Surrender the second PAN card through this process
The process of submitting one of the two PAN cards is very easy. For this you have to fill a common form.
For this form, first you go to the official website of Income Tax.
Here click on the option 'Request For New PAN Card Or/ And Changes Or Correction in PAN Data'.
Download the Common Form from here.
After this, fill the form and submit it to the office of NSDL.
With this, submit the second PAN card given there as well.
You can also submit this form online.
read this also: LIC Update Alert: Want all the updates related to LIC policy on the phone, do this small work
,