Uncategorized
If you are getting FD, keep these things in mind, you will be in profit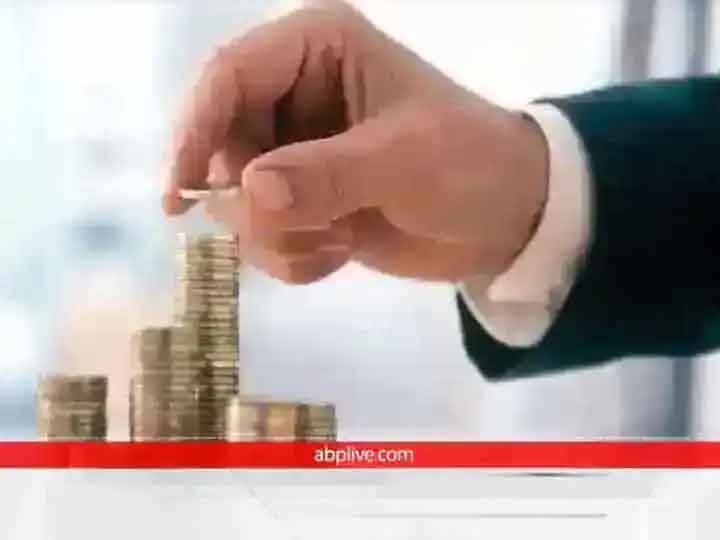 Fixed Deposit: Fixed Deposit (FD) is one of the most popular investment options in India. People prefer to invest in FDs because of their safe and stable returns. However, whenever you invest in FD, some important things must be taken care of. Today we are going to tell you about these important things.
choice of tenure
Whenever investing in an FD, think carefully about the tenure. Keep in mind that there is a penalty for breaking the FD before maturity. This can reduce the total interest earned on the deposit.
Invest money in different FDs
Full money should not be invested in one FD.
If you want to invest 5 lakh in FD, then get five FDs of 1 lakh in more than one bank.
This is necessary so that when you need money, you can get an FD broken in the middle according to your need. With this, the rest of your FD will be safe.
FD tax on interest earned on
The interest earned from FD is taxed as per the income tax slab.
If the interest earned on FD is more than Rs 10,000 in a financial year, then there will be TDS deduction. This will be 10% of the total interest earned. For senior citizens, this limit is 50 thousand.
If your income is below the taxable range, Form 15G and Form 15H can be submitted to the bank to not allow TDS deduction on FD.
Interest
Banks previously had the option of withdrawing interest on quarterly and annual basis.
Some banks are now offering the option of monthly withdrawal as well.
(Here ABP News is not giving any investment advice in any scheme. The information given here is for informational purpose only. Consult experts before depositing money in any scheme)
Read also:
Government Scheme: This is the safest way to become a millionaire, this financial goal will be achieved in 25 years
LIC Policy: Invest Rs 200 daily and you can create a fund of Rs 28 lakh, LIC's great policy
,