Business
If you are also investing for your children, then take special care of these 5 things, otherwise it may be troublesome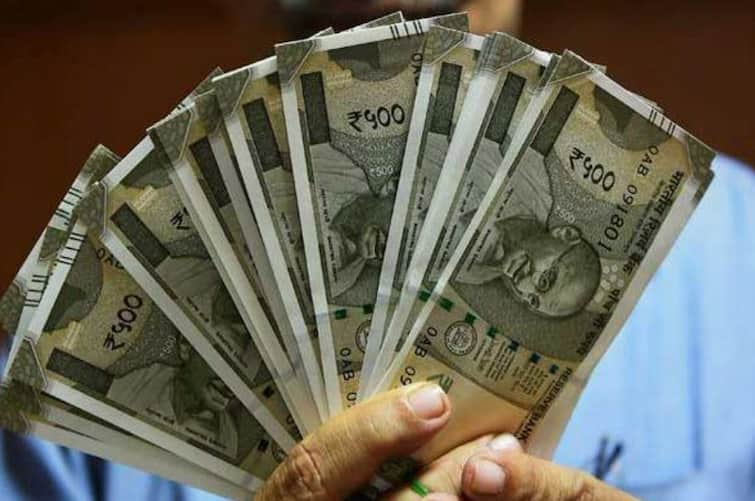 Investment for Children: If you are also investing for the future of your children or are planning to invest, then this is the news of your benefit. Before investing for children, parents should take care of some special things, so that you can easily get big funds at the time of their need. In today's time, from studies to profession degree, big funds are needed, so if you go with proper planning from their childhood, then you will not have to worry. Let us tell you which 5 things you should take special care of-
These 5 things mistakes should be taken care of-
1. Take care of inflation coming in 10-15 years
Most parents are worried about the cost of education, but you should also take care of inflation before making the right investment for studies. Suppose in today's time the fee of a course is 10 lakh rupees or you are planning that according to today's time you will need 10 lakh rupees for your child's education, but in the coming 10 or 15 years After this, the price of this 10 lakh will increase at the rate of 5 percent per annum, so according to this, at the time of your child's education, the value of your 10 lakh today will be 21.07 lakh. Therefore, parents should pay special attention to the inflation rate while investing.
2. Do not delay in investment
Also delaying investment is the second most common mistake which is seen in most of the households nowadays. The longer you delay investing, the lower will be your return. Apart from this, you will also get less benefit of compounding interest. The parents should start SIP or any other type of investment option for the child as soon as it is born. Suppose if you start a SIP of Rs 10,000 every month from the birth of the child and you get 15 per cent returns, then by the time your child turns 20, he will easily have a corpus of Rs 1.33 crore.
3. Consider investing in different ways. Must carry. Like you should also invest in options like fixed deposits, shares, unit-linked insurance plans, debt mutual funds and equity mutual funds.
4. Insurance plan should be taken
Apart from this, parents should also take special care of unforeseen incidents in future. Parents should also take plans like term plan, medical insurance in today's time. This helps you and your family members a lot in times of crisis.
5. Keep other goals in mind
Apart from this, you should keep a separate fund for other goals and sudden needs, so that when needed, you can end your children's fund or SIP Don't have to If you follow this type of plan from the beginning, then you will never have to face financial troubles in future.
Read also:
Petrol Price Today: Shock to the general public, today petrol-diesel became expensive again, know the rate of your city
BoB gave a gift to the customers in the festive season, from now on home loan will be available cheaply, check new interest rates
.