Uncategorized
If there is a need for money suddenly, the bank will give financial help, know the overdraft facility which is of your work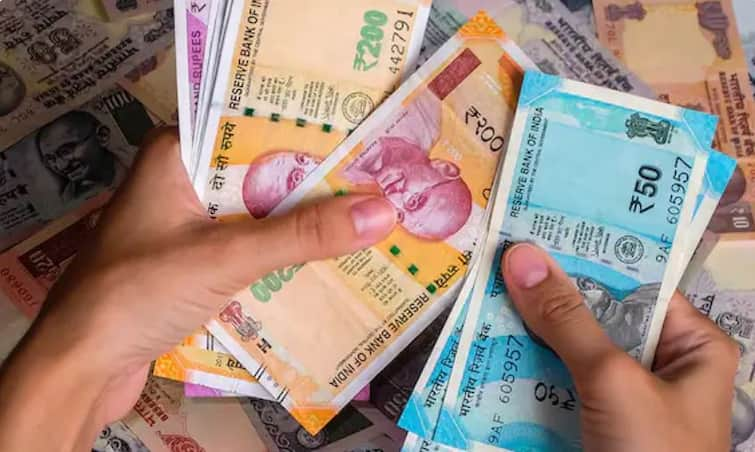 Bank Overdraft Facility: Whenever there is a sudden need of money and you have immovable property but do not have funds in cash or in movable form, then there can be a big problem. In such a situation, if you get the money immediately, then your need can be fulfilled and the money can be returned later. You can take advantage of the overdraft facility provided by banks in difficult times.
What is overdraft facility of banks
The overdraft facility is similar to taking a loan for the bank account holders. You can get money when you need it. At the time of repayment, you have to pay a lump sum amount instead of paying it in installments.
Bank gives overdraft facility to account holders without security and guarantee
Banks provide overdraft facility to their account holders without any security and guarantee. However, in some cases, this service is also provided with security and guarantee. The overdraft limit may vary as per the rules of the banks but it also depends a lot on the relationship of the customer with the bank.
What is Secured Overdraft
Some overdrafts are also given with security and guarantee, which is called Secured Overdraft.
Rules for repayment of overdraft
Overdraft cannot be repaid in installments. You can pay your overdraft amount whenever you want.
However, after asking for payment from the bank, it should be paid immediately so that your credit score will not be affected.
In this facility, you are not given a minimum monthly payment limit.
When you take a loan from banks, a prepayment charge is levied for making a lump sum payment before the loan tenure, but with the overdraft facility, you can make the full payment at one go whenever you want.
How is the calculation done?
In this, the interest is calculated on the overdraft amount used and it is not calculated on the total overdraft limit. It is calculated on a daily basis and billed at the end of the month. If you pay every month and default on any month, the interest amount is added on the principal amount withdrawn at the end of the month. After that interest will be added on this amount.
read this also
23 crore workers connected with E-Shram Portal so far will get benefit, know how you can register
EPFO: Money sent to 24 crore people, know whether money was transferred in your account, check like this
,