Sports
If the next season of IPL is played in South Africa, then the timing of matches will change!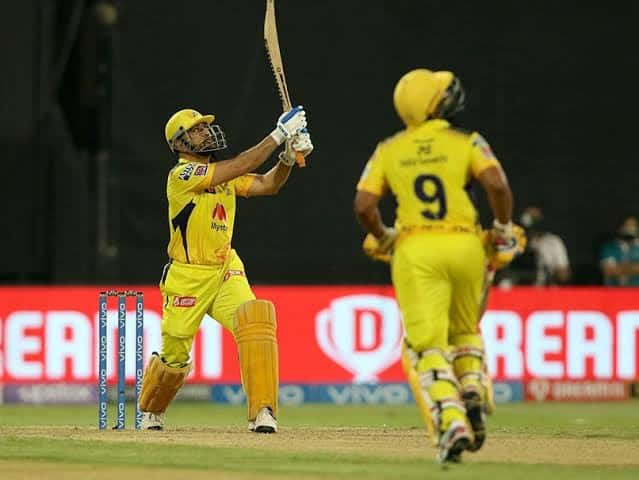 IPL 2022 Update: The preparations for the next season of IPL are going on in full swing at the moment. Mega Auction of players will be done next month and then the picture of all the teams will also be clear. At present, the biggest question is whether IPL 2022 will be played in the country or will it be organized abroad. Recently, the BCCI had indicated that the idea of ​​organizing the event in the country is going on. But given the situation of Kovid-19, it is looking very difficult.
Meanwhile, Cricket South Africa (CSA) has sent a proposal to host the tournament to the BCCI. Due to Kovid, the last 2 seasons were played in UAE. But BCCI is now looking for other options. According to reports, discussions are going on between the BCCI and the South African Cricket Board. If this tournament is not organized in India, then Africa is expected to get hosting. Earlier this league was organized in South Africa due to the general elections in 2009. South Africa can prove to be a cheaper option for this tournament than the UAE.
IND vs WI: India and West Indies have clashed so many times in ODIs and T20s, this team is ahead in statistics
The timing of the match may change
If IPL is organized in South Africa then the timing of the match will also change. Most matches were played in the UAE from 7:30 pm, while double-header matches started at 3:30 pm. But in South Africa this time will change. According to the reports, the matches will be able to start from 4:00 pm Indian time. This will happen because of the time difference between the two countries. At present, nothing has been said officially by the BCCI about this. But soon the picture may become clear.
IPL 2022: Virat Kohli can take over the captaincy of RCB again, the chairman of the franchise made a big statement
This time 10 teams will participate in IPL
The next season of IPL is going to be special in many ways, because this time 10 teams will participate in the tournament and 74 matches will be played. The teams of Lucknow and Ahmedabad will join the IPL. Apart from this, most of the teams will enter the field with new captain and new players.
,