Uncategorized
If the EPF account holders did not do this work till August 31, then they will have to face a lot of trouble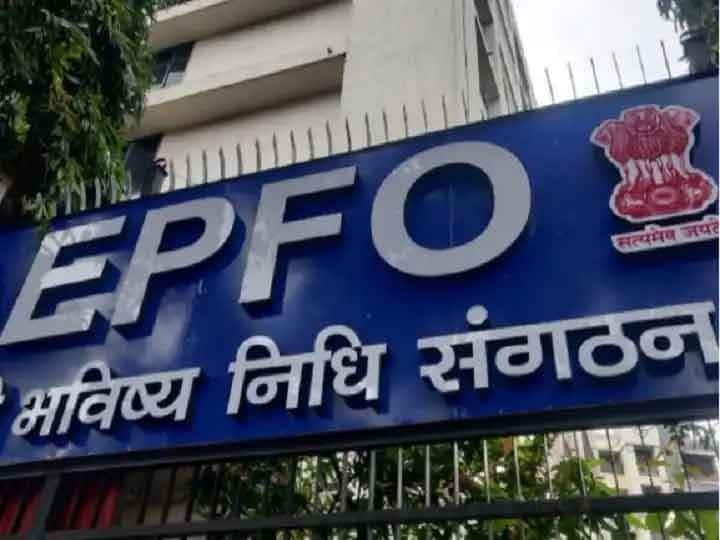 EPF account: EPF account holders have to complete a very important work by August 31, otherwise there may be a lot of trouble later. Actually, it has become mandatory to link the EPF account with Aadhaar under the new rules. Those who are not able to do this till August 31, then money will not come in their account.
Under the Social Security Code 2020, EPFO ​​had decided to link Aadhaar. Under this, the Universal Account Number (UAN) of all EPF account holders is also mandatory to be Aadhaar verified. So don't delay in linking your EPF account with Aadhaar. Know what is its method.
EPF How to link account with Aadhaar:-
Visit the EPFO ​​website https://unifiedportal-mem.epfindia.gov.in/memberinterface/.
Login to your account using UAN and Password.
In the "Manage" section, click on the KYC option.
The page that opens where you can see several documents to be linked with your EPF account.
Select the Aadhar option and click on Service by typing your Aadhar number and your name on the Aadhar card.
The information provided by you will be secure, your Aadhaar will be verified with the data of UIDAI.
Once your KYC documents are correct, your Aadhaar will be linked with your EPF account and you will get "Verify" written in front of your Aadhaar details.
If work is not done till August 31, then these problems will come
The contribution coming from the company in the EPF account will be stopped.
There can also be trouble in withdrawing money from the EPF account.
If the EPF account is not linked with Aadhaar, then they will not be able to use the services of EPFO.
Read also:
Know which is the better scheme for investment in SBI's Platinum Deposit and HDFC's Green Deposit
If you also want to take early retirement, then keep these things in mind which will fulfill the goal
.