Business
If the checks of these banks are not changed yet, then there may be trouble, know how to exchange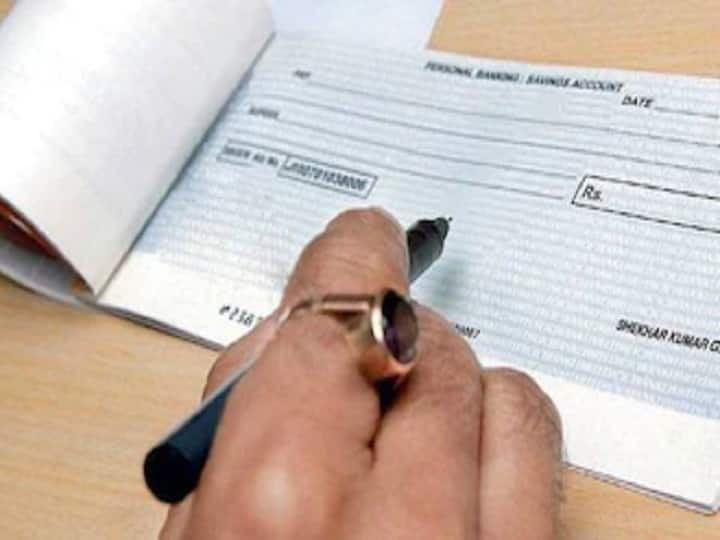 Check Books Invalid 1st October 2021: The merger of many public sector banks in the country has now become effective. The merger of many big public sector banks in the country took place on March 1, 2020. Now after the merger of these banks, their old cheque, IFSC code and MICR code have also changed. In such a situation, if any customer tries to transact with the old cheque, then his check will bounce. Not only this, if you are using NetBanking or Mobile Banking using the old IFSC code, then your transaction will fail. Let us tell you that all the banks have informed their customers about this.
After October 1, 2021, the old checkbooks of Oriental Bank, Allahabad Bank and United Bank of India will not work. It is noteworthy that Oriental and United Bank have been merged with Punjab National Bank on 1 April 2020.
At the same time, Punjab National Bank (PNB) has said that the old check books of Oriental Bank and United Bank will not be able to be used by customers after September 30. He can get the new chequebook, MICR code, IFSC code before 1 October 2021 at the branch or through the PNB One app.
At the same time, Allahabad Bank has informed that MICR Code, IFSC Code and checkbook are valid only till 1 October. Customers can get a new check book before 1st October. If he wants, he can come to the bank himself or take it online (Internet Banking, Online Banking) can also ask for it.
read this also-
Tax Saving Bond: Know what is Tax Saving Bonds, how to get profit on investing
Pan-Aadhar Linking: Deadline for linking PAN card with Aadhaar extended once again, know what is the new deadline
.