Business
ICICI Securities has given buy advice for these 2 stocks in Rakesh Jhunjhunwala portfolio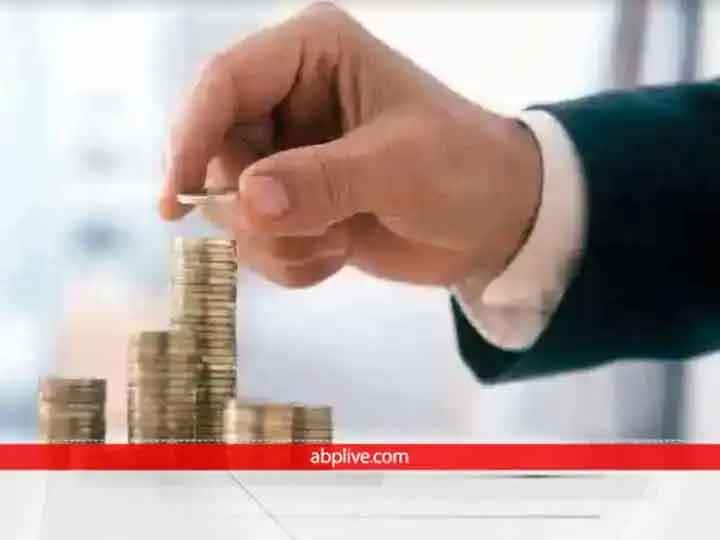 Multibagger Stock: Canara Bank shares have failed to perform in line with the markets and remain under pressure despite frequent buying in the market. However, as per ICICI Securities, the stock is exhibiting significant accumulation in its value distribution pattern.
Meanwhile, metal stocks have recovered substantially in the past few weeks after outperforming while other sectors have gained. However, after the phase of consolidation, a new rally can be seen in metal stocks. The brokerage said in a note, "Shares like SAIL are getting their strong support. Price distribution is also indicating limited downside in the stock." The brokerage has recommended two PSU stocks – Canara Bank and SAIL, which are top picks with a time frame of three months.
Buy rating on Canara Bank is with a target price of Rs 195 and a stop loss of Rs 148. Whereas, SAIL is recommended to buy with a target price of Rs 132 per share and a stop loss of Rs 99.
As per the BSE shareholding pattern released by Canara Bank for the period ended August 24, 2021, Indian veteran investor Rakesh Jhunjhunwala, popularly known as the 'Big Bull', held 1.59% stake or 2,88,50,000 in the PSU bank. Shares acquired. On the other hand, he bought 1.39% stake in SAIL during the April-June period.
Disclaimer: (The information provided here is for informational purposes only. It is important to mention here that investing in the market is subject to market risks. Always consult an expert before investing money as an investor. Anyone from ABPLive.com Also investing money is never advised here.)
Read also:
Multibagger Stock Tips: This stock of Ashish Kacholia gave 280% return in 2021, did you buy?
Multibagger Stock Tips: This multibagger stock made Rs 1 lakh in 10 years to Rs 80 lakh
.