Technology
How to change your UPI PIN with WhatsApp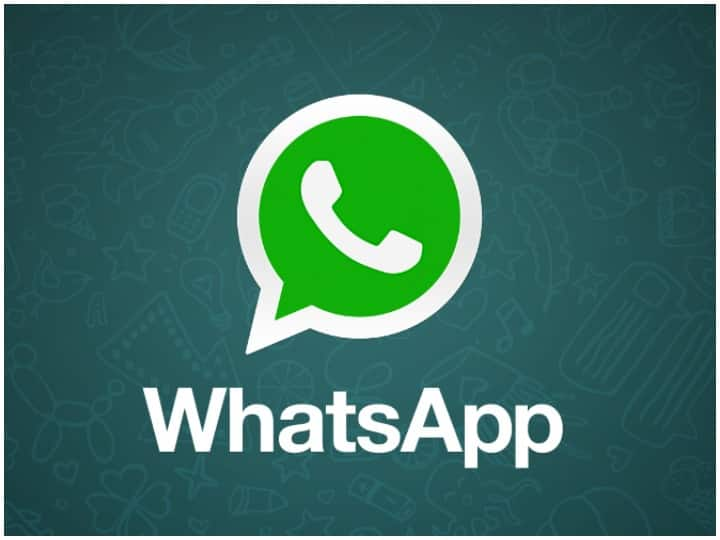 Whatsapp Latest Features: WhatsApp is constantly updating itself and is coming up with new ways for the users. Along with this, it is making the daily things of the users easier. From sending messages to transferring money, all the work can now be done easily on WhatsApp. Launched for all users in 2020 after the approval of the National Payments Corporation of India (NCPI). Whereas the app offers real-time payment system with more than 227 banks. Today we are telling you how you can change or reset your UPI PIN with WhatsApp.
how to change upi pin on whatsapp
Open WhatsApp app on your Android smartphone.
Then tap on the three dots icon in the top right and then tap on Payments.
Under the Payments section, tap on the bank account for which you want to change the UPI PIN number.
Then tap on Change UPI PIN.
Next, enter the existing UPI PIN and then enter a new UPI PIN.
Confirm the new UPI PIN number and now your new PIN is ready.
Also read: Whatsapp Language: How to use WhatsApp in Hindi, Gujarati, Bengali and other regional languages, know full details
How to reset UPI PIN on WhatsApp
If you want to reset UPI PIN on WhatsApp, then for this you have to follow this process…
Tap on More Options and then select Payments.
Select the bank account for which you have forgotten your UPI PIN number.
After that tap on Forgot UPI PIN.
Next, select CONTINUE and enter the last 6-digits of your debit card number and last date (some banks may also ask for your CVV number).
After this you will be able to reset your UPI PIN.
Also read: WhatsApp Alert: WhatsApp will not run in these smartphones in 2022, even if you do not have this phone
,