Uncategorized
How much money is deposited in PF Account? In such a pinch, check sitting at home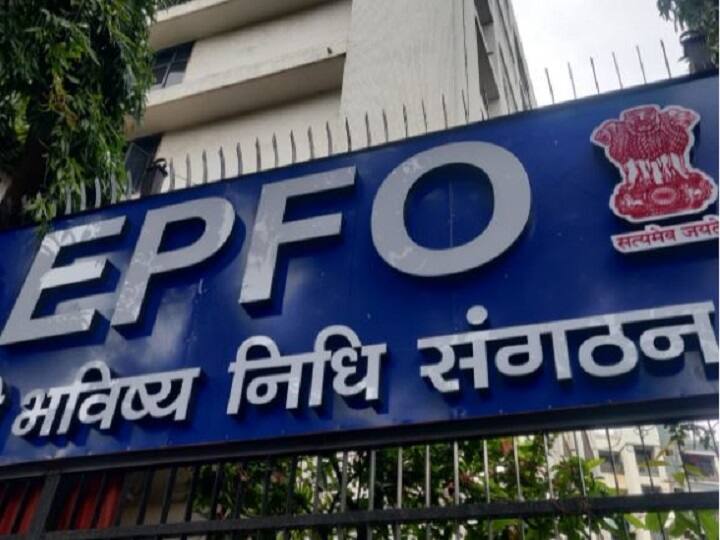 EPFO Passbook Download: The expenses of the house of every employed person are run by the salary received in the month. Whether a salaried person works in the private sector or works in the government sector, a part of his salary is deducted as PF. When the person retires, he gets that money. Apart from this, this money can also be used at the time of need. It is like saving the future for us.
But, after leaving the job, if it is to be found that how much money has been deposited in the PF account, then many times it has to face a lot of trouble. We are going to tell you about the steps by which you can easily download your PF account passbook (PF Passbook Download Online) sitting at home. With this passbook, you will easily know how much money is deposited in your PF account and how much you can withdraw it at the time of need. So let's know about the easy steps to download PF passbook of PF account-
read this also: Invest in this scheme of Post Office, deposit 1 lakh, get this much return in 5 years
Know how to download PF passbook-
To download the PF passbook, first of all, click on the official website of Employees Provident Fund Organization https://passbook.epfindia.gov.in/MemberPassBook/Login.
After this you have to login here.
For this, enter the UAN number and password.
After that login and select your member ID.
If you have more than one member ID, then select the member ID of the account for which you want to check the balance.
As soon as you select the member ID, the PF account balance will open in front of you.
If you want, you can download this PF passbook in PDF.
read this also: PAN Card: Apply for PAN card sitting at home in minutes, this is the complete online process
,