Uncategorized
How government e-currency CBDC is different from cryptocurrency, know important information about CBDC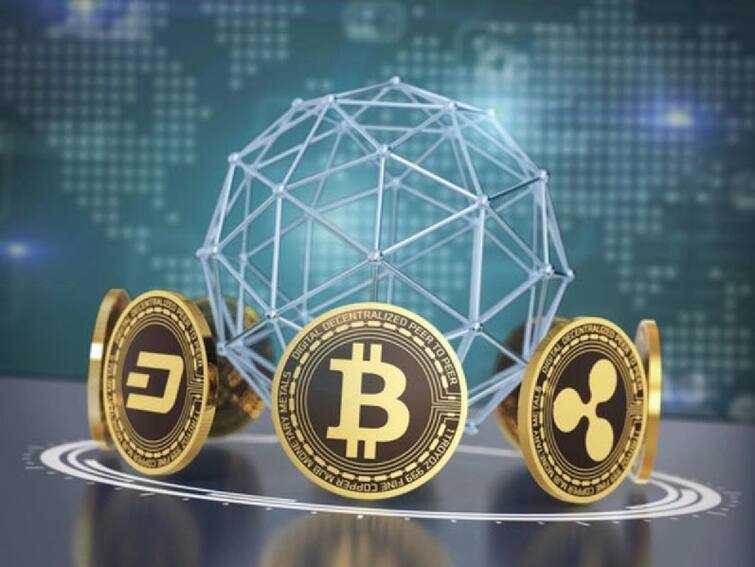 The Reserve Bank of India may soon bring its e-currency CBDC. The Reserve Bank is preparing for its launch. Recently, Reserve Bank of India Governor Shaktikanta Das had told that the trial of e-currency central bank digital currency can be started by December. In order to reduce the currency of paper notes and make money transactions more convenient, the Reserve Bank wants to bring its own e-currency. According to the Reserve Bank, CBDC can be brought to make the payment system more affordable and real life.
CBDC What
Central Bank Digital Currency (CBDC) will be a kind of virtual currency. It will be issued by the Central Bank like Reserve Bank. In a way, it will be a digital version of the currency note of Kagas. The idea and concept of CBDC was given by American economist and Nobel laureate James Tasin. He had discussed the digital form of payment in the 80s itself.
How is it different from cryptocurrency
Cryptocurrency Virtual currency remains encrypted. It is decentralized which is not under the control of the government. In contrast, CBDC is a virtual form of paper currency issued by the government or its agency. The supply of CBDC will be under the control of Central Bank. The e-currency with this legal tender will be kept in the bank account. Whereas cryptocurrencies are kept in digital wallets.
According to the Reserve Bank, the ratio of currency and GDP in the country is high, in view of which it would be right to adopt CBDC. The use of CBDC in place of notes in large transactions will reduce the cost of printing, transporting, storing and distributing the currency.
The reduction in transactions of CBDC bank deposits could be due to CBDCs. This can reduce people's dependence on cash.
In 2018, the Reserve Bank did not like private virtual currency, due to which it had barred banks and financial institutions from providing any kind of service to those who deal in cryptocurrencies. However, later the Supreme Court quashed that circular.
Read also:
Railways issued tender for 58 Vande Bharat trains, 102 Vande Bharat Express trains will run in the country by 2024
Do you know how many mobile numbers are registered with your ID, know how to know
.