Business
How Corporate FD is different from Bank FD, where to invest is more beneficial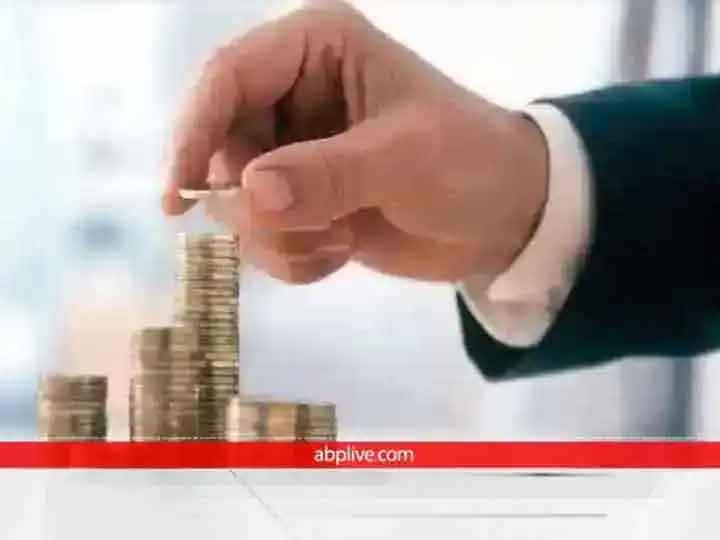 Corporate FD or Bank FD: Fixed Deposit (FD) is probably the most popular investment option in the country. However, in the last few years, the interest rates of bank FDs have come down significantly. In such a situation, apart from FD, there are some options which can give you much more returns than that. One of these is investment in corporate or company FDs. know about it.
Companies work to raise capital for their needs. Companies take capital from the investor for a fixed period which is called Corporate FD. Companies ask investors to invest through advertisements. To attract investors, companies pay more interest on this FD than banks and other finance companies. Because, these companies have the right to take deposits under the Companies Act. Corporate FDs of companies have higher interest rates, so it is better to invest in them.
Corporate FD, Why is a bank different from a FD?
Corporate FDs offer higher interest rates, whereas bank FDs offer lower interest rates to their customers.
You can withdraw money from Corporate FDs in less time as compared to Bank FDs. However, as per the RBI guidelines, there will be a penalty for withdrawing money within a period of three months.
risk
The risk on Corporates FD is high. There is no statutory guarantee in this.
If the company is in a weak condition then you will have trouble getting the money back.
Your money up to Rs 5 lakh is safe in banks FD. Because at least this amount is insured.
Investors with low risk appetite should avoid investing in corporate FDs.
tax
Keep in mind that bank and company deposits are taxed according to the income tax slab the investor falls in.
Under the Income Tax Act, 1961, if the interest on bank FDs exceeds Rs 10,000 in a year, then tax deducted at source (TDS) is made. Its limit in company FD is Rs 5,000.
Keep these things in mind while taking Corporate FD
If you want to take risk then opt for Corporate FD
Invest in a company with high credit rating
If companies with AAA or AA ratings are offering FDs, then you can invest in them.
Before investing in a corporate FD, look at the 10-20 years record of that company.
Invest in deposits of only those companies which are making profits.
What are the risks associated with higher interest rates should also be considered.
(Here ABP News is not giving any investment advice in any scheme. The information given here is for informational purpose only. Consult experts before depositing money in any scheme)
Read also:
Multibagger Stock Tips: 200 to 800% increase in the prices of these 5 pharma stocks in 2021, big profits for investors
Multibagger Stock Tips: This multibagger stock doubled investors' money in 2021, do you have it?
.