Uncategorized
Home insurance is essential to protect your home, keep these things in mind while buying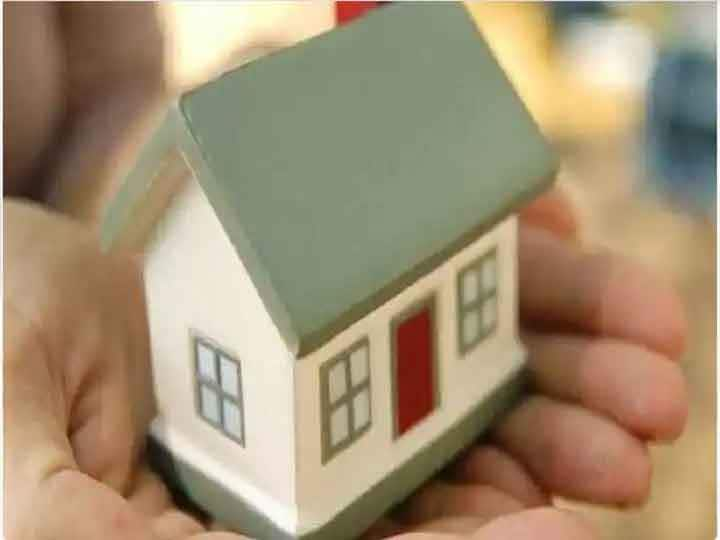 Home Insurance Tips: A large number of people apply for home loan to buy a house, but still not many people know about home insurance. However, this is very important because the house and its contents are covered by home insurance against theft or damages caused by natural calamities. If you are also planning to take home insurance, then you have to keep some things in mind, which will benefit you a lot:-
buy online
Buying home insurance online is much better.
There is no mediator in online mode.
There is no need of much documents to buy insurance online.
Your time and effort will be saved as you buy insurance through online medium while sitting at home.
comprehensive cover
Buying comprehensive insurance is a profitable deal. The premium is usually low in this.
Everything is included, including the structure of the house, household items and people.
This includes jewelery and other valuables. In-house compensation includes the cost of an alternate house after emergencies, accidents, workers' accident compensation and accidental family hospitalization.
Try these tips for the claim process
Keep all property documents, important records, important receipts and other documents with you.
Make a list of all the items in the house.
When filing a claim, you should have complete information about the contents of your house.
Make sure that the claim is made within the stipulated time frame.
Check the policy terms and important updates regularly.
Contact the Experts
You can talk to an independent agent while taking home insurance.
The agent will advise the appropriate policy according to your situation, house and place, as well as give information about other policies.
,