Uncategorized
HDFC Bank again shadows after RBI's ban, 4 lakh credit cards issued in a month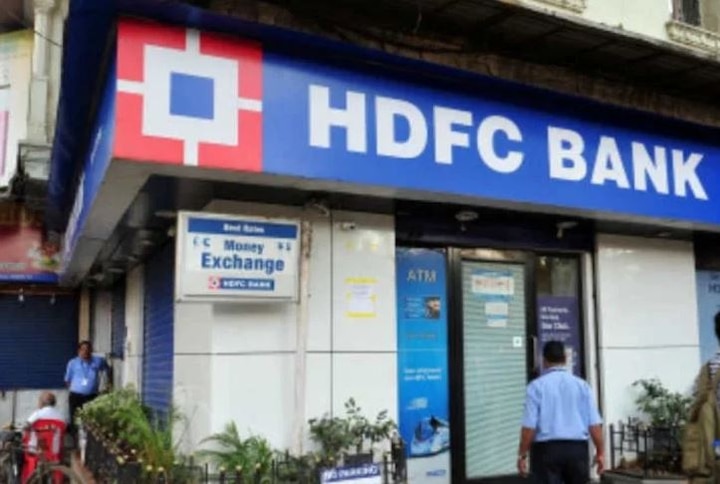 HDFC Credit Card: HDFC Bank has issued four lakh new credit cards since the lifting of the ban by the Reserve Bank of India (RBI). Giving information about this, the bank itself said that, in August, RBI lifted the ban imposed on us for issuing new credit cards. We have issued a record 4 lakh credit cards till 21st September 2021. Let us tell you that, keeping in mind the recurring technical hurdles, RBI had imposed this ban on HDFC Bank's credit card issue in December last year.
Parag Rao, Group Head, Payments, Consumer Finance, Digital Banking and IT, HDFC Bank said, "The sale of 4 lakh credit cards in such a short span of time reflects the fast growth of the bank. We will try to accelerate this further in the coming times. So that we can make up for the loss of market share in the last eight-ten months.
A range of credit cards designed keeping every customer in mind
According to Parag Rao, "We have covered all the customer segments during this period. HDFC Bank has designed a range of credit cards keeping in mind each and every customer segment. Through these we are ready to bring a big change in the market. It gives me great pleasure to share that since the RBI lifted the ban, we have issued 4 lakh new cards in a very short span of time."
He also said, "In my view, this is a great achievement of the bank. Issuing four lakh cards in such a short time is a record in itself. Before this, hardly anyone has issued so many credit cards in such a short time." We will work on a stronger strategy for our growth in the coming times.
read also
WB By-election 2021 Result Live: Will Mamata continue as CM? Results of by-elections held on 3 seats including Bhawanipur today
NCB Raid On Cruise Party: NCB's big action on the drug party running on Cruise, 10 people including the actor's son were detained
.