Uncategorized
Have you chosen the wrong policy, know what you have to do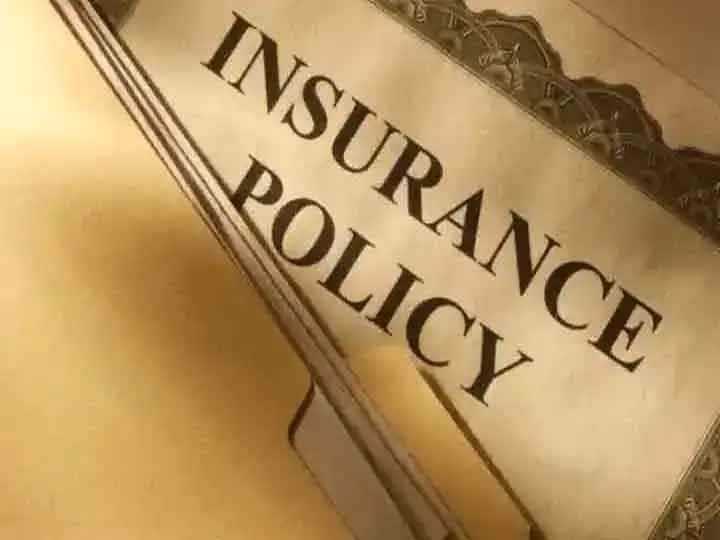 Insurance: The decision to take a life insurance policy should be taken very carefully. Keeping in mind your needs, you should choose the right policy. But many times it also happens that people buy the policy which is not right for them. However, if this happens to you, then do not panic, you still have one option left. But before that it has to be known that why people choose the wrong policy.
Reasons for choosing the wrong policy
Blindly trusting the words of the insurance agent.
Not cross checking the claims made by the insurance agent regarding the policy.
It also happens that a relative or friend of yours, who is also an agent of an insurance company, sells you a policy and you buy the policy without any question, respecting the relationship.
Get all the information yourself
Before taking a policy, first get every information from yourself.
Choose the policy according to the needs of you and the family.
Compare thoroughly between multiple policies.
A comparison should be made between the premium, claim settlement ratio, total cover amount and features offered by different policies.
The help of online websites can also be taken for this work.
Don't worry if you have bought the wrong policy
Insurance companies provide a 15-day 'free look period' facility to the customers after selling the policy.
The period of 'free look period' is 15 days from the date of receipt of the policy document.
What to do during the 'free look period'
Check all the highlights of the policy.
Get information about Sum Assured, Policy Term, Premium Amount, all.
After obtaining all the necessary information, if you are satisfied with the policy, then continue with the policy, otherwise the policy may be terminated during the 'free look period'.
Money will be deducted on cancellation of policy
On cancellation of the policy, the insurance company deducts some of the expenses related to the policy and refunds the rest of the premium to you.
Read also:
Multibagger Stock Tips: If you want profit then buy this pharma stock, HDFC Securities advised
Multibagger Stock Tips: The stock of this unknown company has increased the wealth of investors manifold, know about it
.