Business
Have you also lost someone due to Corona? Do Financial Planning in this way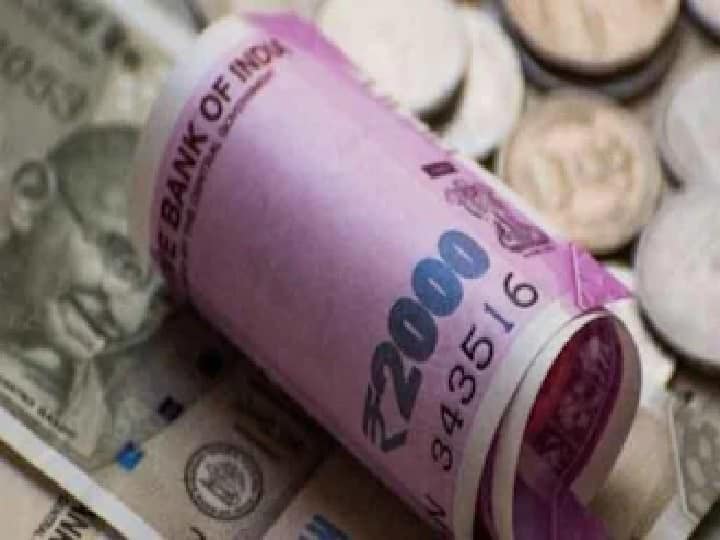 Financial Planning: In this era of Corona, there is uncertainty in the life of every person. Nothing can be said when it will happen in life. In this era of epidemic, our government and the authorities are working day and night trying to help the people. But, as citizens it is also our responsibility to protect ourselves and our families. In this era of Corona, we need to do proper planning so that we can remove ourselves from the troubles ahead. We are going to give you some such tips so that if you have lost someone in this era of epidemic, then how can you plan for a better future. So let's know about those tips-
Gather all the necessary documents in one place
In most Indian households, men are the only earners. In such a situation, he used to keep all his important documents with him. In such a situation, when something happens to the earning person, then the wife and children in the house do not know anything. Therefore, every person should keep in mind that the information about all the documents should be kept with the wife and children.
Find an alternative way to pay for the house
If the breadwinner of your household is gone, then you will have to find an alternative way to run the household expenses. In this way the expenses of the house can be managed properly.
Find out about the Will
See whether the deceased has left any will. If there is a will, then check how much money has been taken in the will and where is it.
Keep track of all loans
After the departure of the earning member of the house, many times the problems related to the loan start haunting us. First of all, find your source of income and try to clear more loans.
Gather information about insurance policies
Try to gather information about all the insurance policies of the deceased. It helps you to do better financial planning.
read this also-
UPI and PayNow Link: India-Singapore link UPI and PayNow, fast payment will be available between the two countries
Cryptocurrency Prices 15 September 2021: Cryptocurrency Market Sees Bounce, Bitcoin Crosses $47,000
.