Sports
Hardik Pandya gave an update on his fitness, told what role he will play for the team of Ahmedabad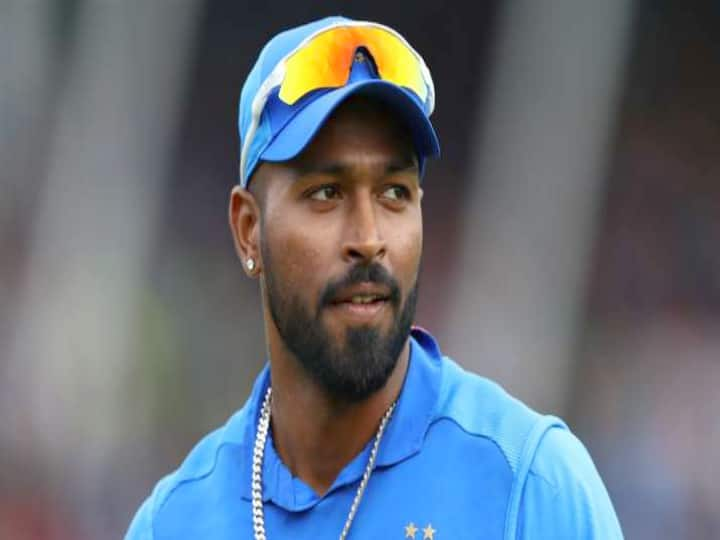 Hardik Pandya: The last few months have not been good for star all-rounder Hardik Pandya. His performance in T20 World Cup-2021 was also not special. After this Hardik was not selected in the team for the series against New Zealand and South Africa. In the meantime, Hardik kept working on his fitness and now he is fit and ready to take the field.
Talking about his plans, 28-year-old Hardik Pandya in an interview said that he is determined to serve the national team as an all-rounder. When asked about his fitness status, Pandya said that he is feeling "good and strong".
Hardik Pandya said that I want to play as an all-rounder. I don't know if anything bad happens but my preparation is about playing as an all-rounder. I am feeling good, feeling strong and finally, time will tell what happens.
Hardik Pandya has been appointed as the captain of the Ahmedabad team of IPL. Hardik has proved his batting and bowling on the field but his leadership skills are yet to be tested. It will be interesting to see how Hardik captains in IPL-2022.
What did Hardik say on captaincy?
Hardik Pandya said that my way of leadership is to set an example, set the culture, establish the attitude with which the team wants to play. So, my method of leadership is to take the team along. Hardik said that my thinking is not very complicated. You have to make sure the atmosphere is good and the players feel at home and once everyone is comfortable, they realize their potential.
Apart from Hardik, Ahmedabad has also signed Rashid Khan and Shubman Gill. While Hardik was earlier part of the Mumbai Indians team, Rashid Khan was associated with Sunrisers Hyderabad. At the same time, Shubman Gill was a part of Kolkata Knight Riders.
Also read- Ravi Shastri on Team India: Ravi Shastri's statement on Team India's flop show in South Africa, said- this failure is a…
Hardik Pandya: Hardik Pandya got rich from IPL, price increased 150 times in 7 years
,