Uncategorized
Great scheme of post office, interest of Rs 6 lakh will be available in 5 years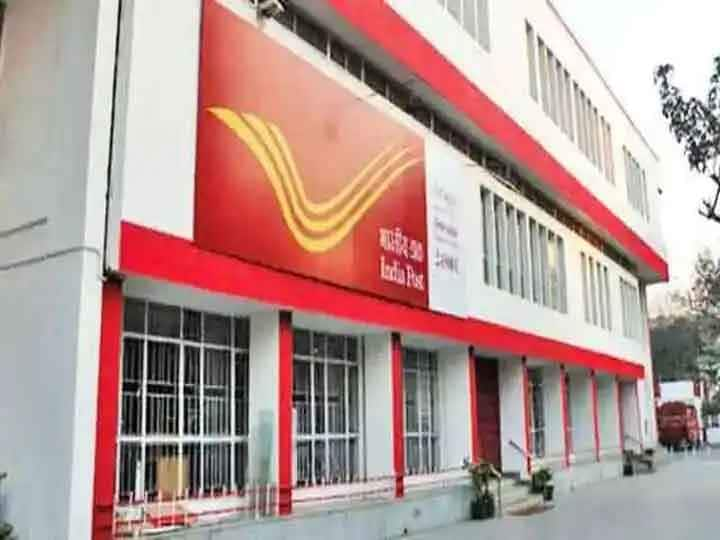 Investment Tips: There are only two things every investor wants while investing money. One should keep his money safe and second he should get good returns. There are many such post office savings plans in which you can get both these things.
One such scheme of post office is National Saving Certificate (NSC). It can fetch you more interest than FDs of many banks. At present, 6.8 percent interest rate is being offered on the post office's NSC scheme. Keep in mind that the money you invest in NSC will keep adding interest annually, but you will get paid at the same time on maturity.
The maturity period of NSC scheme is 5 years. If you wish, you can extend your investment for another 5 years after maturity. You have to invest at least Rs 100 in NSC. Because the cheapest NSC is available at this rate. There is no limit when it comes to maximum investment.
NSC is a tax saving option. Under Section 80C of the Income Tax Act 1961, NSC investors get tax exemption on investments up to Rs 1.5 lakh annually. At this time you will get NSC in the rate of Rs 100, Rs 500, Rs 1000, Rs 5000 and Rs 10,000. You can invest in NSC by buying as many certificates of different value as you want.
interest of Rs 6 lakh in 5 years
If an investor invests Rs 15 lakh in NSC, then the investment amount of that investor is 20.85 in 5 years at the rate of 6.8 per cent. Lakhs will be Rs. That is, he will get the interest of about Rs 6 lakh in 5 years only.
Disclaimer: (The information provided here is for informational purposes only. Always consult an expert before investing money as an investor. Never advise anyone here to invest money from ABPLive.com )
Read also:
Multibagger Stock Tips: If you place a bet on these two stocks, then there can be big profits, estimates of ICICI Securities, the share price may increase
Multibagger Stock Tips: This stock has given multibagger returns in one year, expect to continue the upward trend.
.