Uncategorized
Government's best scheme for senior citizens, will get Rs 14 lakh on investment of 5 years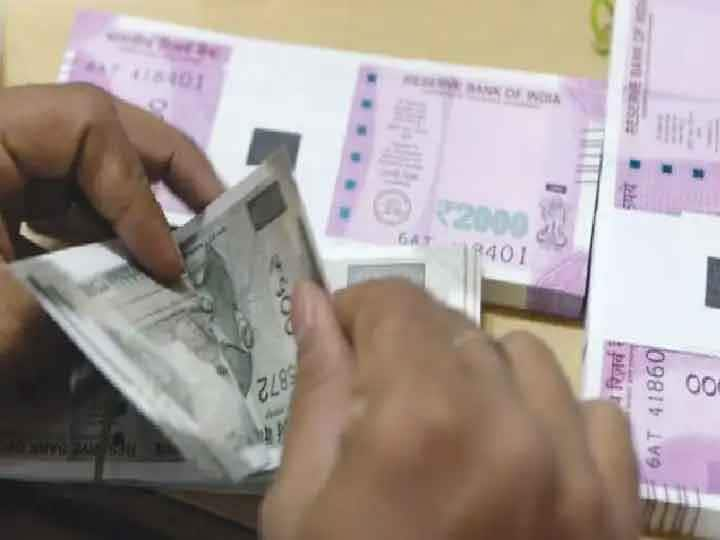 Government Schemes: Post office schemes are probably the best option from the investment point of view. While these schemes give good returns, the investor's money is also completely safe. Tax exemption is also available in many schemes. One such scheme of the post office is the Senior Citizens Savings Scheme (SCSS). By investing in this scheme, you can make a hefty corpus of Rs 14 lakh in just 5 years. Know the important things about this scheme:-
As the name suggests, this scheme is for senior citizens, the age should be 60 years to open an account in this.
The minimum investment amount in this scheme is Rs 1000 and maximum is Rs 15 lakh.
Deposits mature after 5 years from the date of account opening, but this period can be extended for 3 years only once. To increase this, you have to apply by going to the post office.
In this scheme, interest is being given at the rate of 4 percent.
Being backed by the government, the returns on it are guaranteed.
Talking about tax, if your interest amount under SCSS exceeds Rs 10,000 per annum, then your TDS starts deducting. However, investment in this scheme is exempted under section 80C of the Income Tax Act.
More than 14 lakhs will be found like this in five years
If you invest a lump sum of Rs 10 lakh in the Senior Citizens Scheme, then at the rate of interest of 7.4 per cent (compounding) per annum, after 5 years i.e. on maturity, the total amount to the investors will be Rs 14,28,964. Here you are getting the benefit of Rs 4,28,964 as interest.
(Here ABP News is not giving any investment advice in any scheme. The information given here is for informational purpose only. Consult experts before depositing money in any scheme)
read this also
Raghuram Rajan Advice: The government needs to spend 'carefully', India is not untouched by the worry of inflation
Economic Survey: This time the economic survey is expected to come in one section, likely to give an estimate of 9 percent of GDP
,