Business
Government planning to change LIC's rule to share 'surplus'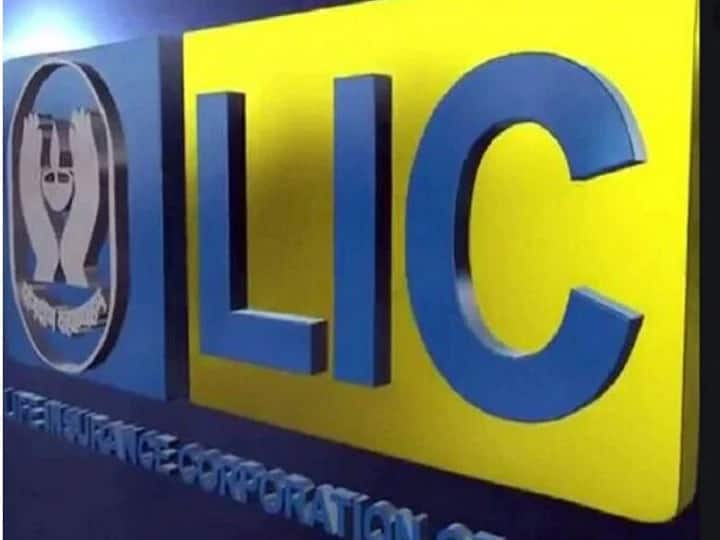 LIC Rule For Surplus: The government is leaving no stone unturned to ensure the success of the mega listing of Life Insurance Corporation of India (LIC). It is busy clearing all hurdles ahead of the mother of all Initial Public Offerings (IPOs) by the end of this financial year. The government is planning to amend the law, which allows LIC to pay only 5% of its surplus to shareholders' funds, while 95% goes to policyholders' funds. It is used to pay bonus on eligible life insurance policies.
The central government is reportedly planning to make LIC on par with the private players governed by the Insurance Act, which allows 10% of the surplus to be transferred to shareholders' funds, while 90% goes to policyholders' funds. This is a move that is believed to benefit the shareholders, but may affect the bonus of the existing partner policyholders.
The Times of India quoted government sources as saying, "It is natural that investors would expect a similar structure. We are working on the details along with some other changes." However, policy holders with term insurance, guaranteed return policies and unit-linked plans will not be affected by the dividend distribution policy. The Center hopes that by doing so, it will be possible to harmonize the interests of shareholders and policyholders while keeping the IPO attractive.
Utkarsh Sinha, Managing Director, Advisors, Bexley told ABP News- "LIC's IPO is the acid test for the Indian markets. LIC is an organization of unprecedented scale and its performance is not only on the IPO but also after its listing in the Indian markets. will be an important meaningful barometer of public, institutional and FII sentiments."
read this also:
LIC Pay Direct: Want to pay LIC premium online, follow these steps
Now India Post will also give home loan to customers, join hands with LIC Housing Finance
.