Technology
Google's Youtube Shorts launched in India, know who will compete with it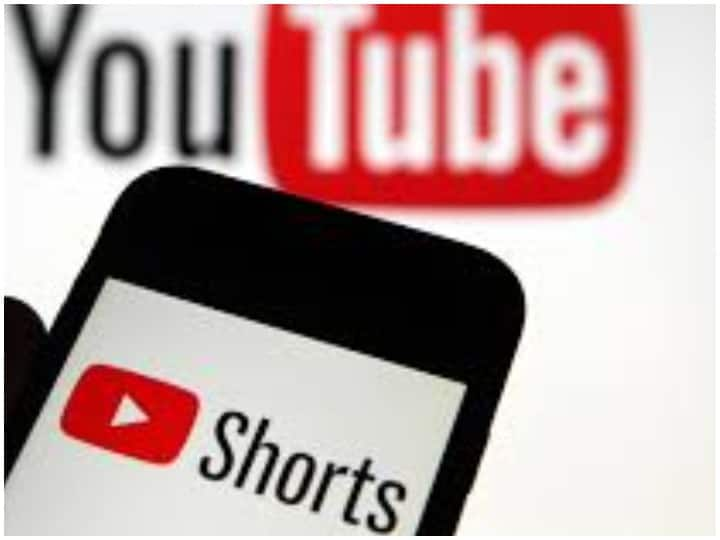 [ad_1]
Youtube Shorts Launch: Google made several new announcements in the seventh edition of the Google For India event. An important announcement in this episode is the launch of Youtube Shorts in India. This was announced by Pandu Nayak, Vice President of Google Search in the program. Till now this feature was visible only on YouTube, but now you will be able to use it separately. With its separate launch, Google wants to dominate the short video market in India. Let's know what is Youtube Shorts, which companies will it compete with and how big is the market of short videos.
Understand Youtube Shorts
Youtube Shorts is a short video platform like Tiktok. Here you can shoot short videos. These videos are of different categories. Youtube Shorts has kept the duration of shooting videos on its platform up to 60 seconds. That is, you can make a video of up to 1 minute. If you want, you can also make a short video from it. You can also speed up or slow down the recording speed. In this you will get many features to make the video creative.
will compete with
It will not be so easy for Youtube Shorts to establish itself in the Indian market. It will have to compete with many other apps already here. Right now, MX will compete with many other apps in India like TakaTak, ShareChat, Moj, Josh, Ropso, Snake, Chingari and Zili. A good number of users are connected with these apps. Earlier, Tiktok had a reign in India in the short video app, but after the ban last year, it is no longer present here. Apart from this, the company will also get a challenge from Instagram reel and Facebook video.
How big is India's short video market
According to a study, more than 50 million users in India have uploaded at least one short video on such an app. In India, it is also called the Short Forms Video (SFV) market. According to a recent report by Bain & Company, more than 200 million Indians have watched the short video at least once in 2020. This is the reason why other big companies are also trying to connect with people through this. Recently Flipkart has tied up with Moz app. The Moz app has over 160 million users. It has been told in this report that daily active users spend at least 45 minutes in a day on such apps. By 2025, 650 million Indian people are estimated to be connected to short video apps like this. The SFV market in India has grown by 3.5 times in terms of users, while the time spent on such apps has grown by 12 times. This is the reason that today the eyes of big companies are in this market. In view of this, Google has also launched its short video platform separately.
read this also
Google For India: Google brought amazing feature, now there will be no need to read search results, Google will tell by speaking
If you want to buy a Smartphone less than 10 thousand rupees then you have these better options
,

[ad_2]