Technology
Google released 'Year in Search 2021' list, people searched it the most throughout the year in India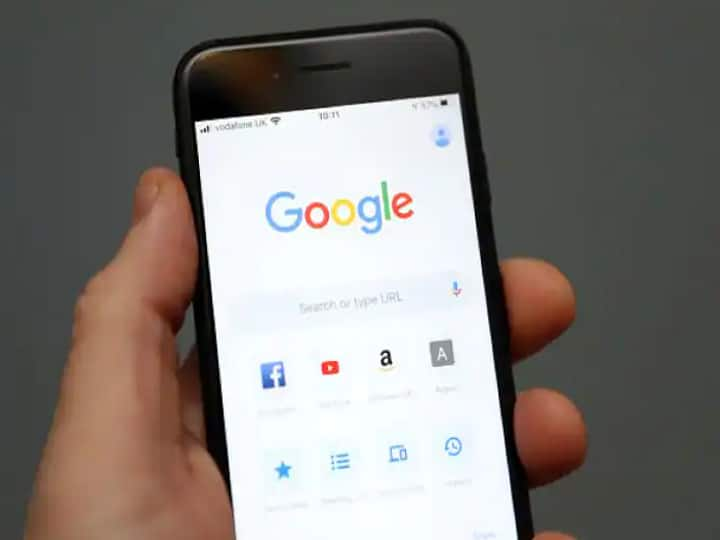 Google Search 2021: Google releases a list every year, in which information is given about what was the most searched on Google in a year. In this episode, Google released its 'Year in Search 2021' list on Wednesday. In this regard, Google has released global lists as well as nation-based lists, which give information about what is most searched at the regional level.
Unsurprisingly, the top three search trends in India in the year 2021 have been the Indian Premier League, CoWIN and the ICC T20 World Cup. All of them have also been in major discussions throughout this year. On the other hand, if we talk about films, then Jai Bhim, Sher Shah and Radhe are among those films, which have been searched the most.
Apart from these, if we talk about the news, then Indians showed the most interest in updates related to Tokyo Olympics, Afghanistan news and black fungus. At the same time, celebrities like Neeraj Chopra, Aryan Khan and Shehnaaz Gill also made headlines and became among the most searched people on Google this year.
Overall Top Trend in India
1. Indian Premier League
2. Covin
3. ICC T20 World Cup
4. Euro Cup
5. Tokyo Olympics
top trends of movies
1. Jai Bhim
2. Sher Shah
3. Radhe
4. Bell Bottom
5. Eternals
top trends in news
1. Tokyo Olympics
2. Black fungus
3. Afghanistan News
4. West Bengal Elections
5. Tropical Cyclone Toute
Most Searched Personality
1. Neeraj Chopra
2. Aryan Khan
3. Shahnaz Gill
4. Raj Kundra
5. Elon Musk
Most Searched Recipes
1. Enoki Mushrooms
2. Modki
3. Fenugreek Matar Malai
4. Palki
5. Chicken Soup
read this also-
Video Subscribers: The number of people watching videos on the Internet increased, this company made the most profit
Jio Recharge Plan: Jio has brought a bang plan, you will get a lot with 1GB data per day at an affordable price
,