Technology
Google Chrome browser do this work immediately, otherwise there will be big trouble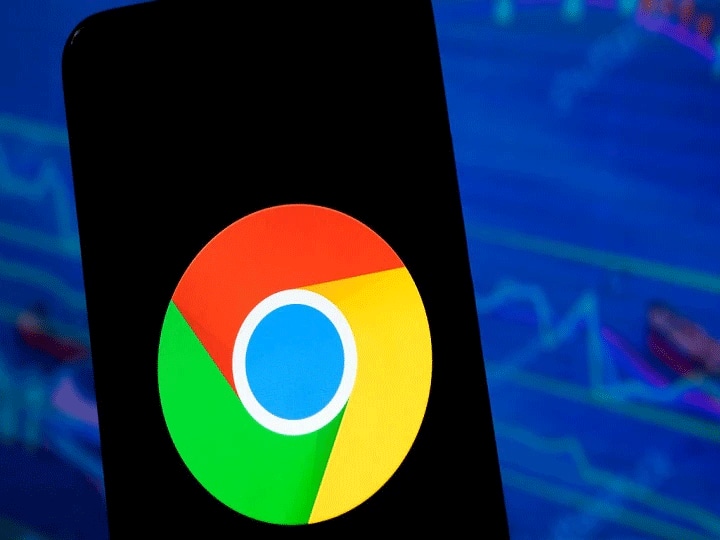 [ad_1]
Chrome Alert: If you use Google Chrome for browsing and Internet browsing, then do not ignore this news. Doing so may cost you dearly. In fact, an important warning has been given by the government, on which you should also pay attention. With this you will be saved from falling in the trap of hackers and both your personal data and bank account will be safe. Let us tell you in detail what is the real danger and why the government has issued a warning.
This is the government's alert
Indian Computer Emergency Response Team (CERT-In) has issued an alert for users who are using Chrome version older than 97.0.4692.71. CERT-In says that such people can become victims of hackers. CERT-In has told in its advisory that many shortcomings have been found in the version of Google Chrome browser older than 97.0.4692.71. It is not safe to use in V8 due to type confusion. It has many shortcomings like web app, user interface, screen capture, file API, auto-fill and developers tools. All these things increase the risk of your device being hacked. After this, your data and bank related information can easily be caught by hackers. In view of this danger, Google is also advising people to update the old version.
read this also : WhatsApp Tips: Someone has blocked you on WhatsApp, know how to send a message to him
update like this
First of all, check your Google Chrome browser and see which version you are using. If you are in version older than 97.0.4692.71, then immediately update it by the following methods.
First of all open Chrome browser and then go to Menu option.
Now you have to click on Help option.
After this you will see the option of About Google Chrome. Here you will get the option to update your Chrome browser. The browser will start updating as soon as you click.
Once the browser is updated, you will have to click on Relaunch.
read this also : Phone IP Rating: What is the meaning of IP68, IP67 rating of the phone, know which is better and why
,

[ad_2]