Uncategorized
Good news for employed people! EPFO is giving 5 big benefits, know how you can get 7 lakhs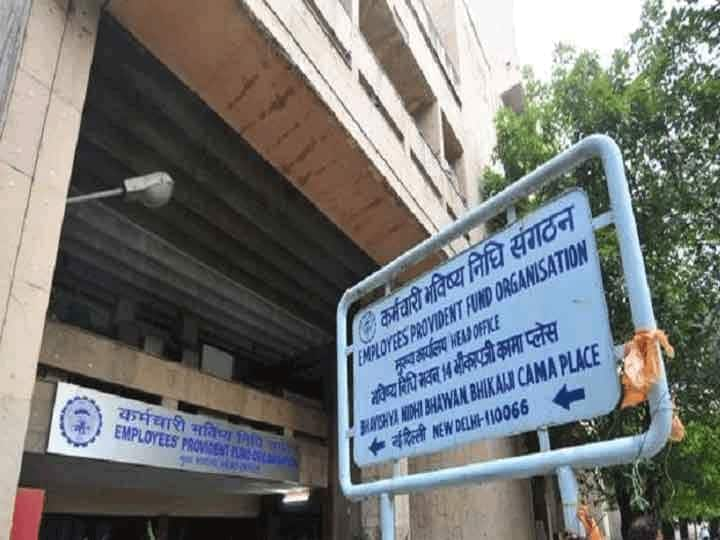 EPFO EDLI Scheme: EPFO provides many special facilities to its customers. If you are also a PF account holder then it is important for you to know about them. Under Employees' Provident Fund, customers get many benefits along with increased security. Today we will tell you about 5 such benefits of EPFO, which you can take advantage of in times of trouble or need.
EPFO tweeted
EPFO has given information about these benefits by tweeting. EPFO has written in the tweet that the members should be aware of the features of the EDLI scheme. For this, a video has also been released on the official Twitter, in which its 5 special benefits have been told.
Maximum Assured Benefits
In this scheme, customers get an assured benefit of up to Rs 7 lakh. Employees get this benefit under Employee Deposit Linked Insurance (EDLI). Let us tell you that on the death of the account holder while in service, his nominee or legal heir is paid up to Rs 7 lakh. This benefit is given by the central government and the company. Earlier, the benefit of 6 lakhs was available in this scheme, which has been increased to 7 lakhs.
Minimum Assured Benefits
The minimum sum assured under the EDLI scheme 1976 is Rs 2.5 lakh. If the deceased member was in continuous service for 12 months before his death, then he gets the benefit of Minimum Sum Assured.
No contribution is taken from the employee
This life insurance benefit being given to EPFO ​​member is absolutely free for PF or EPF account holders. Their employers will pay 0.50 per cent of the monthly salary up to a maximum limit of ₹15,000.
auto enrollment facility
There is also a facility of auto enrollment for PF or EPF account holders. After becoming an EPFO ​​member or subscriber, they become eligible for the benefits of EDLI scheme.
direct bank transfer
The benefit of the EDLI scheme will be deposited directly into the bank account of the EPF or PF account holder's nominee or legal heir. That is, you will get a direct bank transfer and you will not have to worry about it.
interest money transferred
Apart from this, let us tell you that EPFO ​​has credited the interest for the financial year 2020-21 in your accounts on 19 October 2021. The government has transferred interest at the rate of 8.5 percent in the financial year 2020-21. You can check how much money has been transferred by the central government to your account through just one SMS and missed call from the phone.
Read also:
Get these 4 important tasks done before October 31, otherwise you may have to bear the loss
You should also include these 5 shares of Rakesh Jhunjhunwala in your portfolio, you will become a crorepati, give big returns in 1 year!
.