Uncategorized
Gold Silver Rate: Gold has become expensive – you will have to spend more, you will have to loose your pocket for silver too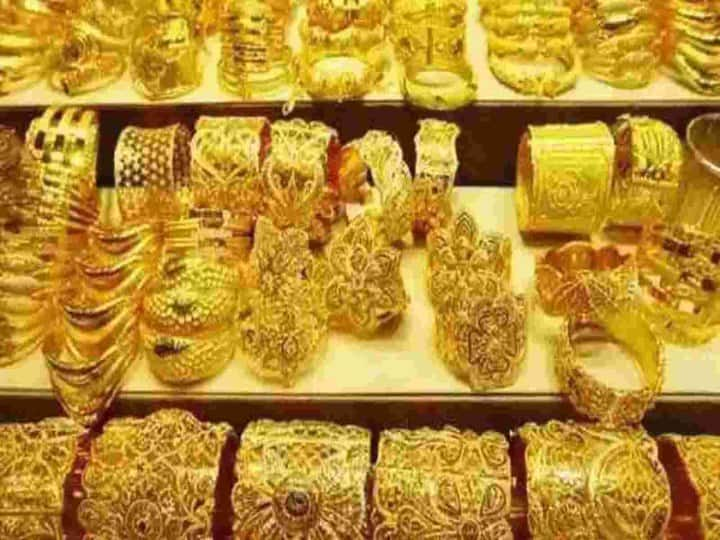 Gold & Silver Rate Today: Gold and silver (Gold-Silver) trading is being seen today with good gains. Today, both Gold and Silver are trading at a brisk pace. Apart from this, today gold and silver are also trading with a boom in the global market.
How are gold and silver prices on MCX
The February futures of gold on the Multi Commodity Exchange are trading with an increase today i.e. gold has become expensive on MCX. Gold is trading with a gain of about Rs 100 per 10 grams. Today, the February futures of gold is up by Rs 97, or 0.20 percent, at Rs 48,163 per 10 grams.
Silver shine increased – know today's price
The March futures of February on MCX are being seen with great momentum today. Silver prices are seeing an increase of Rs 184 per kg and it can be seen trading 0.30 per cent higher at Rs 62,485 per kg.
What is the condition of gold and silver in the global markets
If you look at the price of gold on Comex today, it is trading at $ 1811.50 an ounce with a jump of $ 2.70, or 0.15 percent. Silver is trading at $ 23.07 an ounce with a gain of $ 0.081, or 0.35 percent.
Check the latest rates of gold and silver that too sitting at home
You can easily find out the rates of gold and silver sitting at home. For this, you just have to give a missed call on the number 8955664433 and a message will come on your phone, in which you can check the latest rates. All you have to do is give a missed call to this number issued by the Indian Bullion and Jewelers Association Limited and you will get the gold and silver prices of that day in different purity.
,