Business
Gold Silver Price Today 9 December 2021: Gold and silver become expensive today, know how much the rates have increased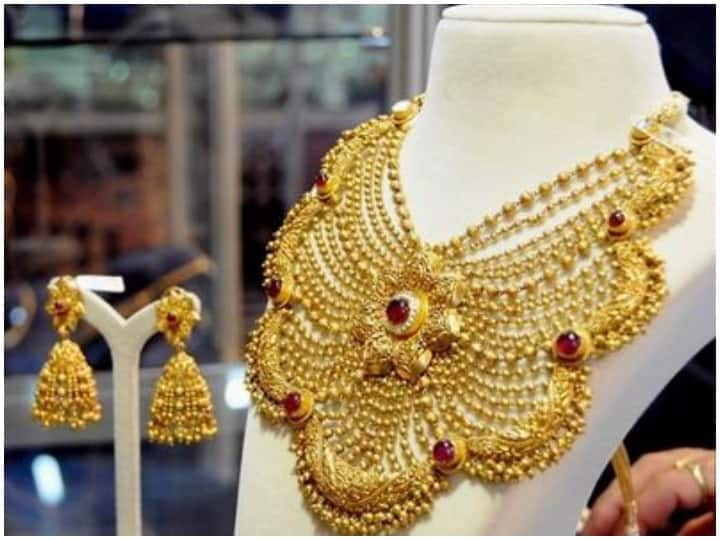 Gold Silver Price Today 9 December 2021: Gold has been under pressure for some time due to the rise of the US dollar and it was trading with weakness, but today both gold and silver are seen trading at higher levels. The demand for gold is increasing in the country and its effect is being seen on the prices of gold and they have come up.
How are the prices of gold and silver today
Today, February futures of gold on the Multi Commodity Exchange (MCX) are seen rising by Rs 62 or 0.13 per cent at Rs 48,117 per gram. Last year gold touched a high of Rs 55,000 per 10 grams and at this time gold is getting cheaper by Rs 8000 from its historical level. Bullion market experts say that gold remains at an attractive level for buying at this time and money can also be invested in it for investment purposes.
Silver shine increased
Silver metal or silver prices are up by Rs 57 or 0.09 per cent today and its March futures on MCX are trading at Rs 61,680 per kg. The demand coming from industries is also a big reason behind the rise in silver prices. As far as domestic demand is concerned, due to the wedding season, buying is being seen in both gold and silver.
read this also
Stock Market Opening: After opening on the fast, the market fell, Sensex slipped below 58,600
Business Idea: Apart from the wedding season, this business will run throughout the year, low cost-high profit business idea
,