Sports
Glenn Maxwell claims – Australia is a contender for the World Cup, defeat did not make a difference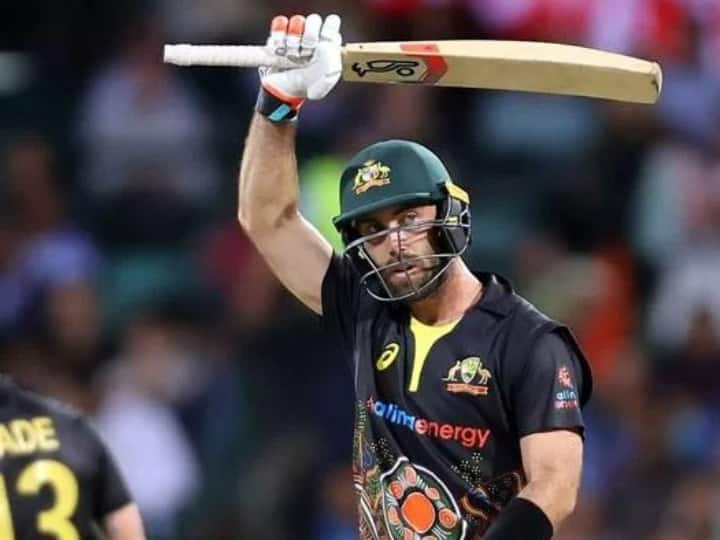 T20 World Cup: Glenn Maxwell has called Australia a strong contender for the World Cup to be held in October-November. Maxwell says that the Australian team is very good for the World Cup. Maxwell also said that the current defeat on the Australian team will not make any difference.
Glenn Maxwell has returned to the team for the T20 World Cup. The star all-rounder said, "I think they are very good. When the team comes together, I think we will be in a better position. We are ready for that."
It has been almost eight months since Steven Smith, David Warner and Pat Cummins played for Australia while Maxwell, Marcus Stoinis and Kane Richardson have also not played for the team for six months. But all these six players are part of the Australian team for the T20 World Cup.
Big players will have to play an important role
Maxwell continued, "You look at our line-up, there are match winners in this team and when they have their day, they can snatch the match from the opposition team. Any day any of our players can win us the match and whenever it happens It will be difficult for anyone to stop us."
There are seven experienced players in the Australian team and these players will have to play a big role if the team is to progress in the tournament. Maxwell said, "The most important thing to win the T20 World Cup this year is to start fast. The team has to start well at the start of the tournament and some of the batsmen will have to be in better form. The bowlers have to take early wickets and that's the tournament I will be the key to victory for us."
Australia's group consists of teams like defending champions West Indies, England and South Africa. Maxwell feels that the Australian players will have to do their best to move forward.
CPL 2021: Gayle's team reached the finals, will compete with the Patriots, St. Lucia Kings
.