Uncategorized
From Rs 351 to Rs 1440, this stock became a multibagger in one year, gave great returns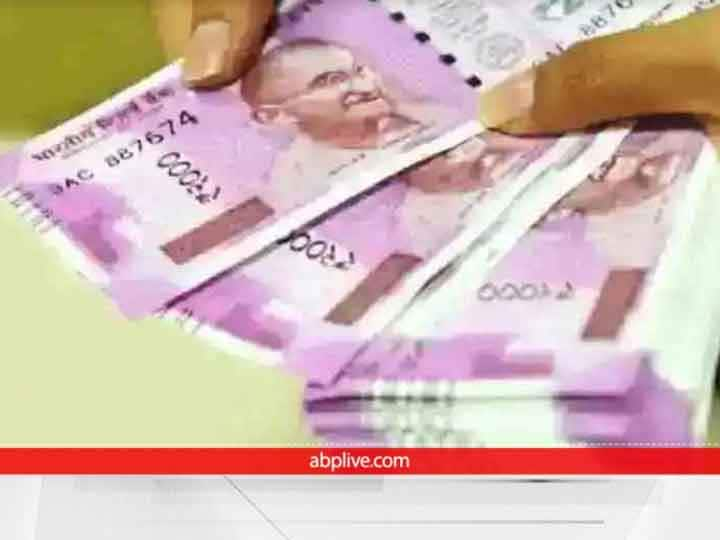 Multibagger Stock Tips: Happiest Minds Technologies stock has delivered over 300% returns to shareholders since its market debut in September last year. This largecap share has increased from its listing price of Rs 351 on 17 September 2020 to Rs 1440 in the current trading session. Rs 1 lakh invested in this stock on September 17 last year would have become Rs 4.10 lakh today.
IT stock has gained momentum after two consecutive days of decline. The stock touched a new high of Rs 1440.30 today, up 1.89% from the previous Rs 1413.50. Share of Happiest Minds is trading above the moving averages of 5 Day, 20 Day, 50 Day, 100 Day and 200 Day.
Stock performance was excellent
The stock has gained 314.85% since the beginning of this year. The firm's market cap rose to Rs 20,904 crore on the BSE. The firm has also outperformed its peers in terms of stock market returns in almost a year. However, the stellar performance of the stock is not commensurate with the financial position of the firm. The company's profit in the June quarter stood at Rs 35.01 crore, a decline of 28.23 per cent as compared to the net profit of Rs 48.78 crore in the corresponding period of the previous financial year.
However, the revenue grew by 41 per cent to Rs 331 crore as compared to the corresponding three-month period last year. The financial performance of the firm has weakened after the December 2020 quarter. Profit fell from Rs 42.15 crore in the third quarter to Rs 36.92 crore in the fourth quarter of the previous fiscal.
Disclaimer: (The information provided here is for informational purposes only. It is important to mention here that investing in the market is subject to market risks. Always consult an expert before investing money as an investor. Anyone from ABPLive.com Also investing money is never advised here.)
Read also:
Multibagger Stock Tips: These shares made investors rich in 5 days, gave more than 41% return
Multibagger Stock Tips: This multibagger stock made 1 lakh rupees investment 85 lakhs
.