Technology
Fraudsters cheated in the name of premium subscription package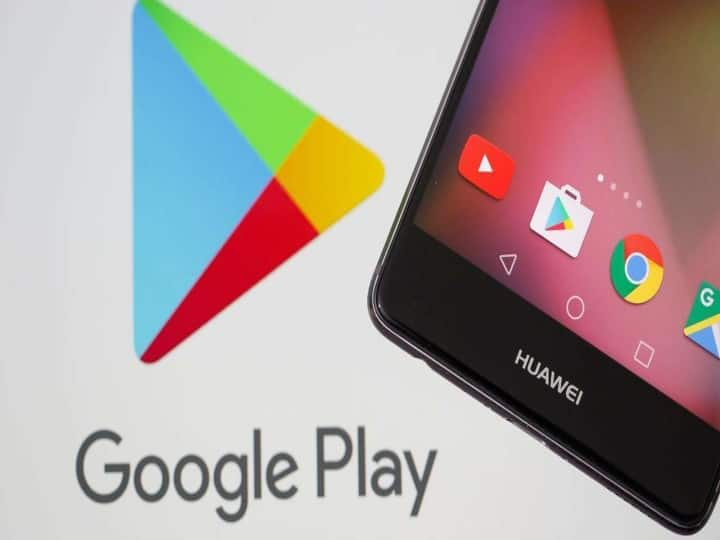 Despite all the strictness of Google, fraudsters are stealing people's data as well as breaking into their bank accounts through fake apps. Recently one such shocking information has come to the fore, in which people were duped in the name of premium subscription package without their knowledge through 151 fake Android apps. This app has been downloaded 10.5 million times.
what is full game
Actually this premium SMS scam named 'UltimaSMS' started in May 2021. This included keyboards, QR code scanners, video and image editors, spam call blockers, camera filters and some game apps. Such fake apps were downloaded in large numbers by people in Pakistan, Saudi Arabia, Egypt, United Arab Emirates, USA, Poland and many countries of the Middle East.
trapped in a trap like this
These fake apps took the information of their phone number and email before the users on the pretext of using the features. After this, based on the location and mobile carrier of the users, they were forced to pay for the premium SMS service. This amount was more than Rs 3 thousand in a month.
Many such apps still exist
Of course, Google had removed most of such apps from the Playstore after the cases of fraud came to light, but even after this, there were 82 such apps on Google Playstore till 19 October 2021.
Do marketing on social media
According to the researcher, such apps do their marketing on social media platforms like Facebook, Instagram and Tiktok and from there they trap people in their trap. They also resort to lucrative commercial videos to trap people.
get out of the trap like this
According to experts, if the fraud is detected, then first of all cancel such subscription plan. After this, immediately remove such apps from the phone.
read this also
There is good news for Samsung Galaxy users, the new update will give a feeling like iPhone
If you use iPhone then be careful, Facebook is spying on you
.